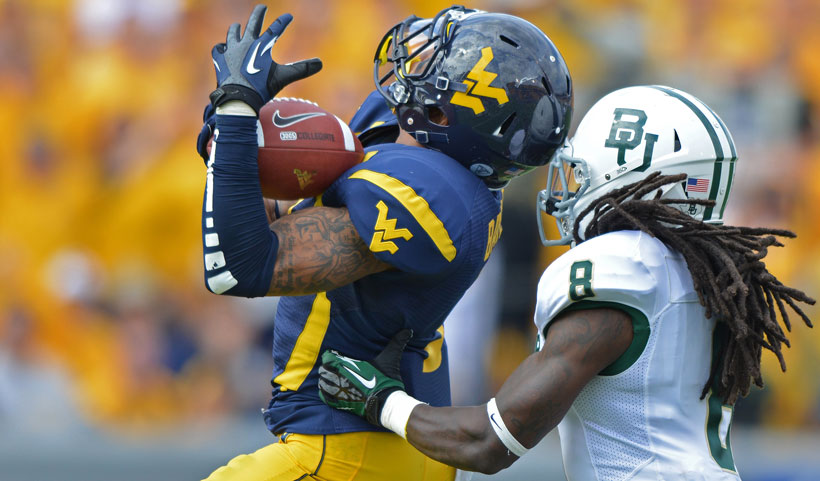 IBL News | New York
Amid the ongoing coronavirus pandemic, the college sports industry could lose billions in revenue if no football season is played, according to a USA Today analysis.
Universities' athletic departments' income from tickets, postseason games and other game-day sales, television airings, radio, and digital rights, and even sponsorship deals would vanish or be hit hard if the upcoming 2020-21 football season were to be completely canceled due to the coronavirus pandemic threat, the newspaper reported.
At stake is at least $4.1 billion in fiscal-year revenue for the 50-plus public schools in the Power Five conference – an average of over $78 million per school.
These funds account for more than 60% of the total operating revenue of those colleges or universities, based on amounts reported for the 2019 fiscal year.
Athletics operations also would save about $520 million total from Power Five institutions, for the unspent player and coach expenses, including all other fall sports. But USA Today's analysis calculated a net loss of more than $3.3 billion if no football season occurs.
The financial impact of a canceled or reduced football season would be felt beyond campuses.
Many Power Five schools play seven of their 12 games at home, and most of the largest stadiums in U.S. sports are homes to college teams. According to information the NCAA compiled last year from school athletics web sites, there are 18 stadiums with seating capacities of more than 80,000.
In fiscal 2019, 19 schools reported football ticket revenue of at least $20 million, including 11 at more than $30 million. Ohio State led the way at nearly $51 million.
Altogether, Power Five public schools reported about $1 billion in football ticket revenue. It is possible, of course, that some customers will not seek immediate refunds, or they may be willing to treat money already paid for 2020 tickets as a donation.
In terms of media rights and sponsorships, at stake is $1.2 billion in media revenue and just over $300 million in advertising/sponsorship/royalty revenue.