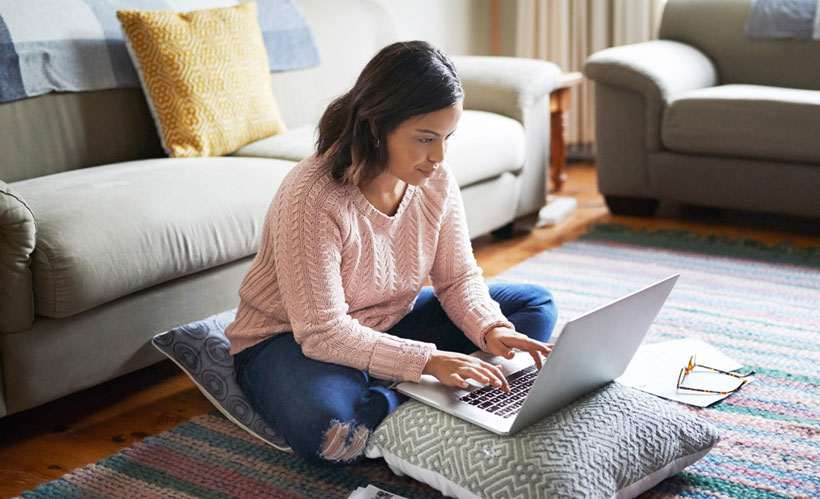 IBL News | New York
Coursera and edX decided to strengthen their support to universities around the world.
With 2,600 colleges enrolled on its new Coronavirus Response Initiative, Coursera launched a machine learning solution called CourseMatch this week.
This tool ingests a school's on-campus catalog and matches each class to the most relevant course in Coursera's library of 3,800 courses.
"This enables universities in the US and internationally to quickly deliver relevant courses to their students," Emily Glassberg Sands, and Marianne Sorba, Data Scientists at Coursera explained in a blog post.
The solution has already matched more than 2.6 million on-campus courses across 1,800 schools to courses on Coursera, according to the company data.
Regarding edX, its founding partners, Harvard and MIT, and other partner institutions such as UC Berkeley, Universitat Politècnica de València and IBM have expanded the Remote Access Program to all universities around the world by offering free access to a catalog of content.
edX has created a webpage for any university around the world looking to participate.
"As the spread of COVID-19 has suspended in-person interactions, I'm hopeful that we can harness the power of online learning to face these challenges head-on, and to find solutions to navigate this time, together," said Anant Agarwal, CEO at edX.