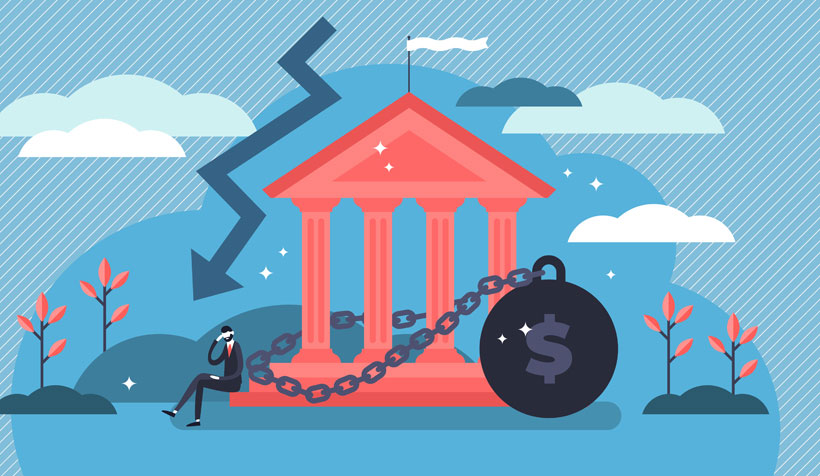 IBL News | New York
Today, the outstanding federal student loan portfolio is $1.51 trillion, according to data released by the Education Department on Friday.
The Direct Loan (DL) portfolio now represents 82 percent of the total, while the Federal Family Education Loan (FFEL) portfolio represents 17 percent, and Federal Perkins Loan Program loans comprise less than 0.5 percent.
Year-over-year, the total federal loan portfolio has increased 4.9 percent—about $71 billion—with the FFEL portfolio decreasing by more than seven percent and the DL portfolio increasing by eight percent.
Through September 30, 2019, approximately 16.1 million applications were submitted for the 2019-2020 application cycle, a 3.1 percent decrease from the same time period in the prior year.
During FY2019 Q4, the percentage of new defaulters slightly increased compared to the same time last year while the percentage of dollars entering default remained on par with last year. Approximately 260,000 DL borrowers—or 1.4 percent of recipients who were in repayment last quarter—with outstanding balances totaling $6.3 billion—or 0.9 percent of the total outstanding dollars that were in repayment last quarter— entered default.
DL delinquency rates have resumed their downward trend following an uptick over the last few quarters as a result of disaster-impacted borrowers exiting forbearance statuses. In fact, more than 83 percent of non-defaulted DL recipients with loans in active repayment are current on their loans (i.e. on time or less than 31 days delinquent), putting the 31-day plus delinquency rate at 16.7 percent by recipient count and 13.2 percent by total dollar balance, representing year-over-over decreases of 10.9 and 10.5 percent, respectively.