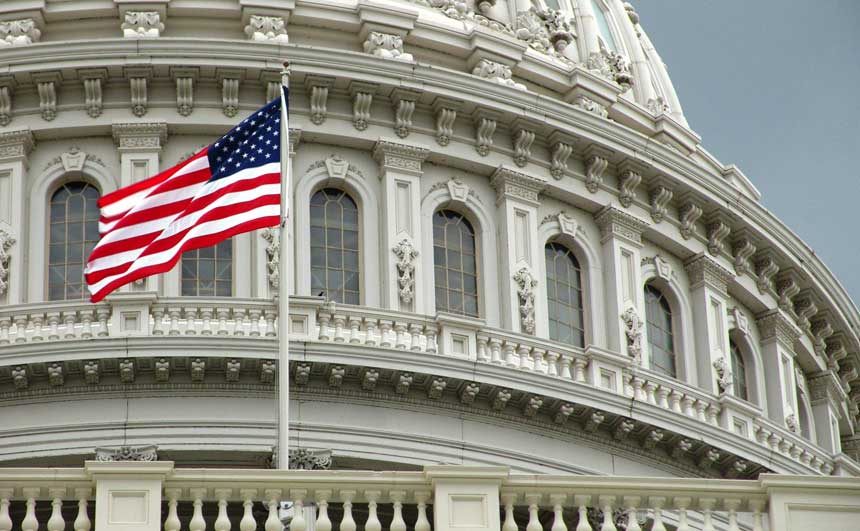 IBL News | New York
Federal higher education programs for the fiscal year 2022 would include a substantial increase in student financial aid and science research, according to the House Appropriations Committee's draft of the funding bill. This projected spending aligns with President Biden's budget, according to a report published by Inside of Higher Ed this week.
The legislation would provide $27.2 billion for federal student aid programs. Another $3.43 billion will go to higher education programs. It means an increase of $889 million from the fiscal year 2021 and $122 million above President Biden's budget request.
The bill would increase the maximum annual Pell Grant award by $400. The funding for the National Institutes of Health will increase to $49 billion from up to $42.5 billion from the fiscal year 2021.
However, the bill might suffer changes as Republicans in Congress disagree with the spending levels, as well as with the repeal of the Hyde Amendment that bars the use of federal funds for abortions.
• Inside Higher Ed, July 13: Biden's Higher Ed Budget Moves Ahead in House