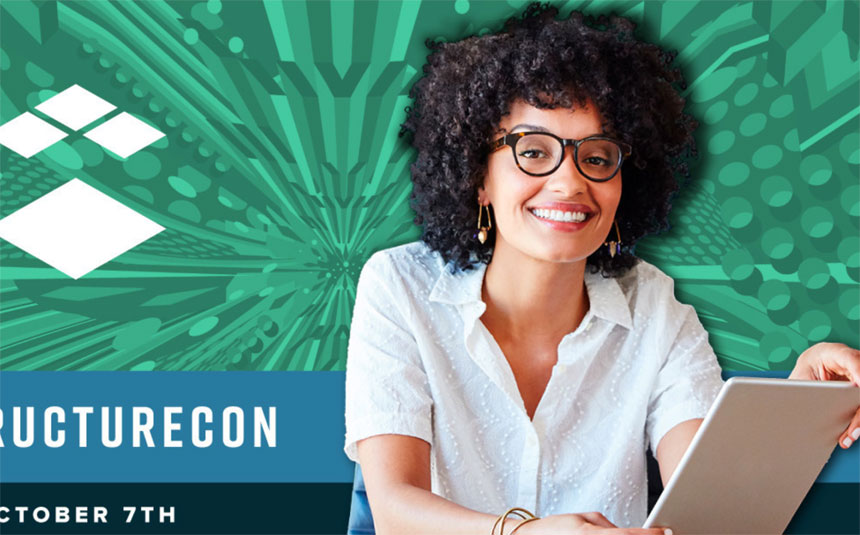 IBL News | New York
Instructure (NYSE: INST), the company behind the leading Canvas LMS, announced new features and functionalities for its platform during its annual InstructureCon education event, this week.
These functionalities — to be released this month — refer to updates on Discussions, Canvas for Elementary, Course Templates, Studio, Catalog, and Impact for K-12.
In the case of Canvas Studio, recent improvements include offering Chromebook support, administrator analytics, annotations, and improving accessibility with 2.1 WCAG Support.
Canvas Catalog plans to add a new shopping cart, the ability to bulk purchase courses, and integration with the Stripe payment gateway.
"We are delivering innovations that support educators and students—from streamlining the user experience for younger learners to introducing new solutions that help districts maximize their EdTech spending," said Mitch Benson, Chief Product Officer at Instructure.
During the same event, the Salt Lake City, Utah–based start-up announced integration and expanded partnerships with popular EdTech solution providers Canva, InSpace, K16 Solutions, and Tableau.
"Over the last decade, Instructure has become an industry leader in education partnerships, with 500+ partner organizations ranging from large tech companies like Microsoft, Google, and Zoom, to educator favorites like Classcraft and Nearpod," said Tara Gunther, VP of Partnerships at Instructure.
Earlier this year, Instructure released its partner ecosystem community called The Edtech Collective.