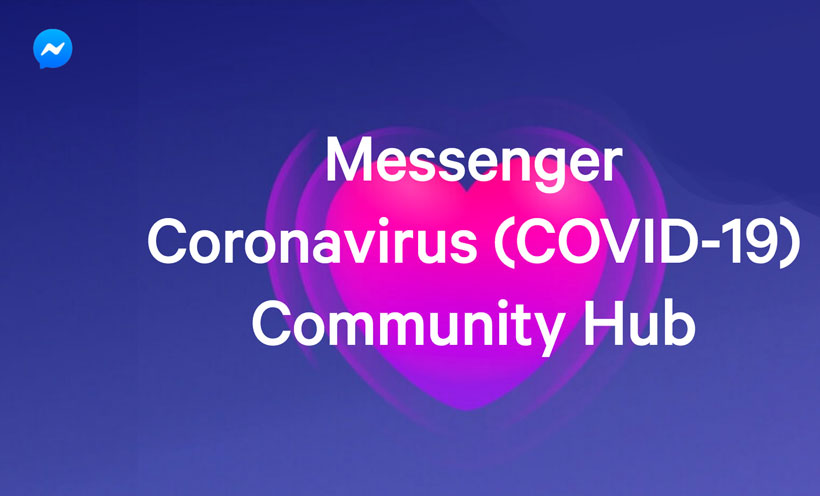 IBL News | New York
Facebook unveiled yesterday a community for Messenger users to fight coronavirus rumors, by offering reliable information, tips, and other resources.
Coronavirus Community Hub on Messenger comes weeks after a similar on WhatsApp, its other messaging service, and at a time when users are engaging with these instant communication tools more often than they have ever before.
"Globally, 70% more people are participating in group video calls and time spent on group video calls has doubled," wrote Stan Chudnovsky, VP of Messenger.
The hub on Messenger will additionally also recommend activities such as scheduling a virtual playdate for parents to engage with their kids' friends, as well as video chats or text groups, Chudnovsky explained.
"For local community leaders, this could mean organizing group video chats or text groups to support each other when we can't physically be together," he added.
Messenger is used by more than a billion people, according to Facebook.