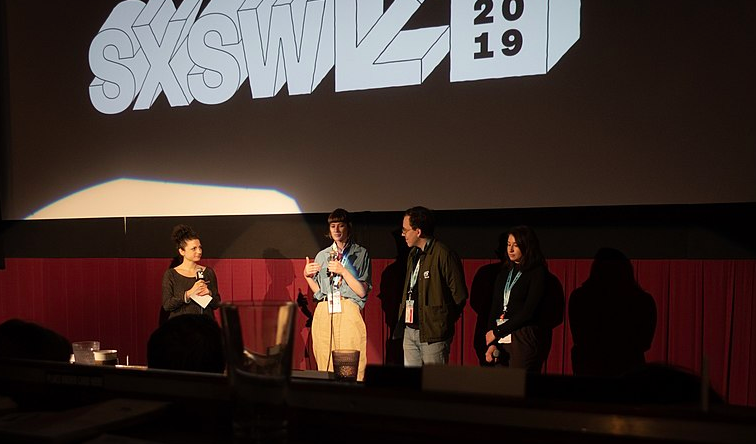 IBL News | New York
Facebook, Twitter, Intel, Capital One, Amazon Studios, Mashable, Vevo, and TikTok, among other big-name companies, pulled out of its presence at the 2020 South by Southwest Festival (SXSW) in Austin, Texas, yesterday, amid concerns of the coronavirus spread.
In addition, a petition calling for the cancellation of the two-week event garnered more than 35,000 signatures. 
However, the SXSW festival, scheduled for March 13, is still on. The organization refuses to cancel due to the impact on the economy of Austin, experts told IBL News.
Also in Houston, Texas, the CERAWeek Energy Conference (March 9-13) was canceled.
Another high-profile educational event, Educause's ELI, in Bellevue, WA, was canceled. Some participants gathered together to hold an unconference that might involve some face-to-face participation.
As the fear of coronavirus continues to grow, two more companies, Google I/O and Nvidia removed their annual events.
Google sent out an email to all attendees informing them of the decision. I/O 2020 was set to be held from May 12th to the 14th at the Shoreline Amphitheatre in Mountain View, California
Nvidia decided to shift its GTC 2020 on March 22-26 in San Jose, California, to an online event. Company's founder and CEO Jensen Huang will still deliver a keynote address, which will be available exclusively by streaming video. [Updates of the event]
More than 80,000 people worldwide have been diagnosed with coronavirus, and more than 60 of those cases are in the U.S., according to the CDC.
Harvard University epidemiologist, Marc Lipsitch, said that as much as 70 percent of the world's population could get the coronavirus. He added that 1 percent of those who develop symptoms could die.
In this context, online initiatives have started to proliferate. This tweet reflects an upcoming trend.
A message from @GWProvost: "by the close of spring break, faculty should be prepared to move instruction online, should that become necessary" #COVID19

It reminded me of the situation in Chile recently… https://t.co/gxwrOyWb8E

— Lorena Barba (@LorenaABarba) February 29, 2020