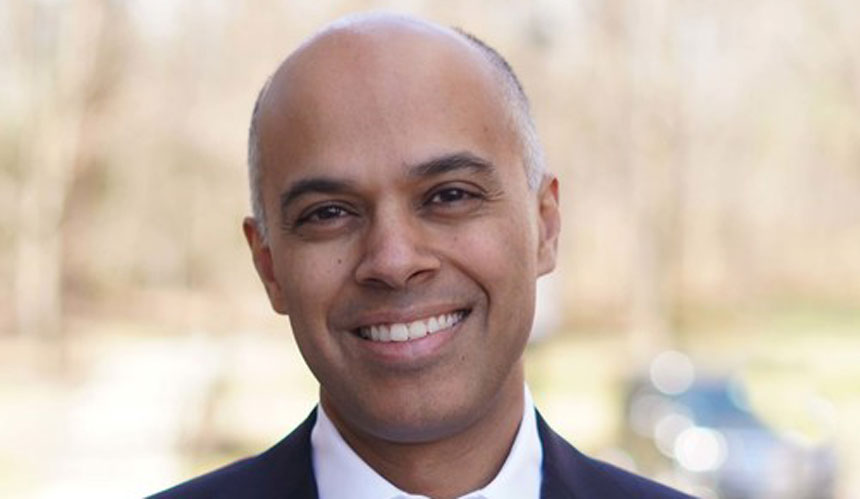 IBL News | New York
ETS Board of Trustees announced yesterday that it appointed Amit Sevak as its new President and CEO.
Sevak will begin his new role on June 15, 2022. He will succeed Walt MacDonald, who has served as President and CEO since 2014 and spent 38 years at ETS.
Amit Sevak has held leadership roles around the world, including at the University of Europe in Madrid, INTI International University & Colleges in Kuala Lumpur, and Universidad Tecnológica de México (UNITEC) in Mexico City. He has served with many nonprofits, including Cambiar Education, CitiBridge, and Education Design Lab. More recently, he provided coaching and capital to EdtTech startups throughout the world at Mindset Global.
"ETS enables education opportunities for millions of individuals all over the world, I am honored to join the ETS family in advancing this vital mission," said Amit Sevak.
The Princeton, New Jersey-based company was founded as a nonprofit in 1947. It develops, administers, and scores 50 million tests annually, including TOEFL, the GRE tests, and The Praxis Series assessments at 9,000 locations worldwide.