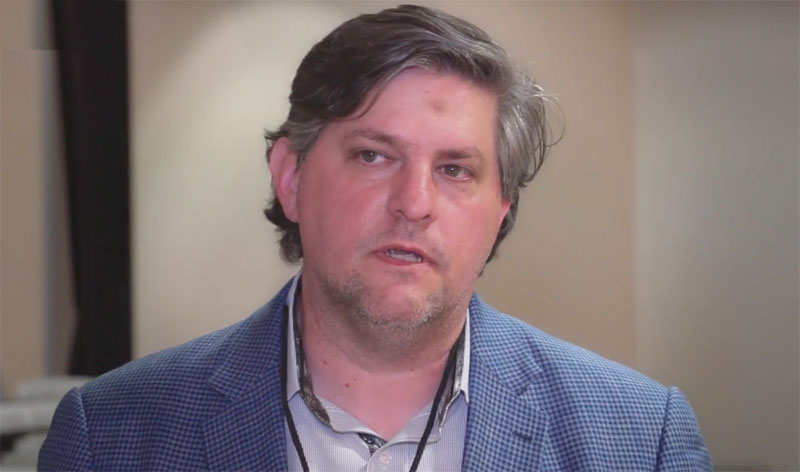 IBL News | New York 
John Mark Walker, Open edX Community Lead, has stepped down from his role, departing the edX organization. "I have decided to move on from edX for another opportunity," he said in an email, without being specific about the reason.
"I have a hunch that I will continue to be involved in the Open edX community," he wrote on a blog post.
"You're probably wondering what this means for the Open edX Community. For starters, edX is actively seeking my replacement as the Open edX community lead. If you have ideas for that role, preferably in the Boston/Cambridge area, please send them to oscm@edx.org for now," he added.
John Mark Walker, an expert in open source programs and a former executive at Dell EMC, has stayed at edX Inc for eighteen months.
He said with a recent interview at IBL News that Open edX was "moving towards a more inclusive, comprehensive community, where we hope to be the home for learning practitioners in an open-source collaborative way."