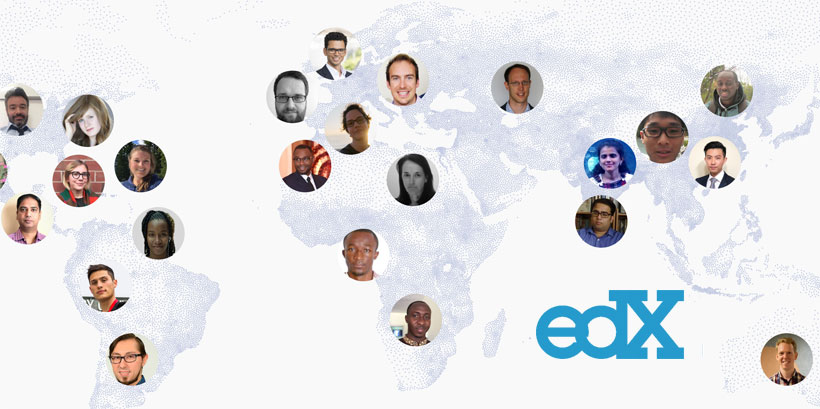 IBL News | New York
edX.org, the non-profit venture created by MIT and Harvard University in 2012, has reached a milestone of 100 million unique enrollments, after an increase of 20 million during the pandemic time. Anant Agarwal, CEO at edX, announced this achievement in a video message yesterday.
"Eight years ago, we started a movement when we launched our first course and since then have grown to 100 million enrollments and counting," said Agarwal.
At the beginning of the year, edX reported 80 million unique enrollments and 24 million unique users, along with over 3,000 courses and 1.6 million certificates issued.
This data was included in a document titled the "2020 Impact Report."