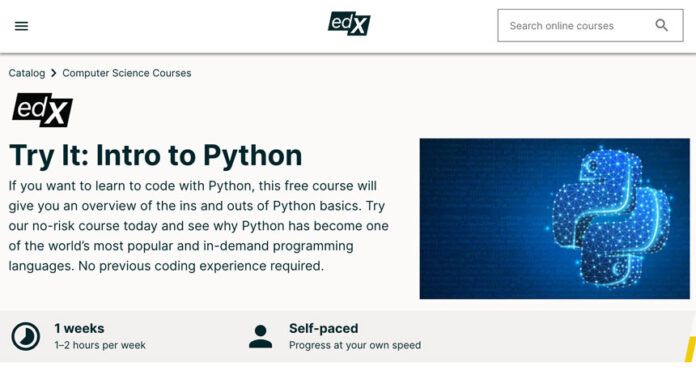 IBL News | New York
2U's edX platform announced this month the launch of a new initiative named Try It Courses.
The idea is based on one-two hour introductory, ungraded, online courses designed to give learners a preview of in-demand skills — such as Python, UI/UX Design Thinking, HTML, GitHub — and gain familiarity with these technical subjects before they make the decision to enroll into full boot-camps offered in edX in partnership with 50 non-profit colleges.
Each course includes one hour of instruction and one hour of practical exercise, followed by a brief assessment.
"It's a meaningful, accessible on-ramps to online education opportunity offered by top universities or leading companies," said Anant Agarwal, Founder of edX and 2U's Chief Platform Officer.
Currently, the portfolio of courses include the following:
edX plans to launch additional Try It Courses that connect learners to its degree portfolio and executive education courses.
According to a report of World Economic Forum, half of all employees worldwide would need to reskill or upskill by 2025. And a recent survey by IBM, found that 40% of employees said the greatest barrier to professional skill development is knowing where to start.
.