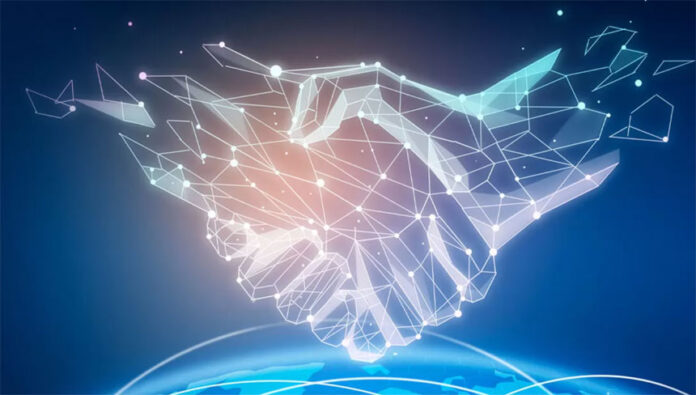 IBL News | New York
Bethesda, Maryland-based training software company iLearningEngines Inc has agreed to go public on Nasdaq through a merger with blank-check company Arrowroot Acquisition Corp (ARRW.O) in a SPAC deal that values the combined company at $1.4 billion.
The deal will provide iLearningEngines with $143 million in gross proceeds, some of which will be used for future acquisitions.
This publicly traded special-purpose acquisition company is sponsored by Arrowroot Capital, a 10-year-old private equity firm specializing in enterprise software.
iLearningEngines supplies companies with personalized training materials using AI-powered automation tools and software.
Founded in 2010, the company builds "Knowledge Clouds" from an organization's internal and external content and data, creating a central repository of all enterprise intellectual property. Then, it distributes knowledge into enterprise workflows in order to drive autonomous learning, intelligent decision making, and process automation.
The company is a profitable $300 million annual revenue business that provides services to companies in 12 core verticals, including industries like oil & gas, education, healthcare and insurance.
Arrowroot Acquisition Corp raised $290 million through its initial public offering in 2021, with the aim of merging with companies in the enterprise software sector.
iLearningEngines, a company with over 100,000 engineering research and development hours invested in its platform, priced the deal at 3.3x estimated 2023 revenue.
The combined company will continue to be led by iLearningEngines' existing CEO and founder, Harish Chidambaran.
Artificial intelligence (AI) and machine learning (ML) startups globally have raised about $12.1 billion so far this year, according to PitchBook.
.