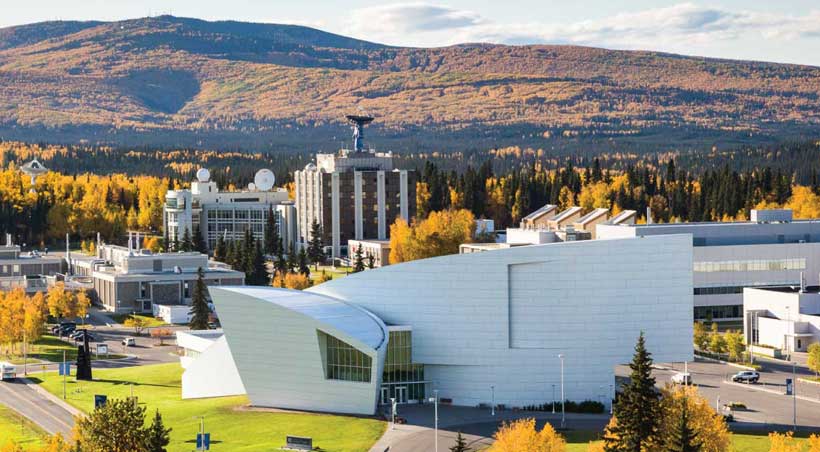 IBL News | New York
edX announced yesterday that the University of Alaska Fairbanks (UAF) joined its Consortium. The engagement started with the launch of five online courses at edX.org–already open for enrollment:
UAF is known as "America's Arctic university. "Our first-class faculty integrate teaching, research, and public service into all they do, creating a center for groundbreaking science, education, and the arts, with an emphasis on the circumpolar North and its diverse peoples," explained the institution.
Master's Degree in Civil Engineering
Another recent announcement by edX was the launch of an online Master of Science in Civil Engineering from Purdue University's Lyles School of Engineering. The degree, fully online, is priced at $22,500 (30 credits).
"The Master's degree in Civil Engineering is designed for working professionals to complete part-time, and provides a deep dive into civil engineering with three interdisciplinary tracks: water infrastructure; infrastructure design, resilience and sustainability; and transportation systems. The degree is ranked the #6 civil engineering graduate degree program by U.S. News and World Report," edX explained in a blog post.
This is the third online Master's degree from Purdue offered on edX. Purdue's online Master's in Mechanical Engineering was announced in June 2020, and the Electrical and Computer Engineering degree was announced in September 2019. All three degrees are top-10 ranked programs and priced at $22,500.