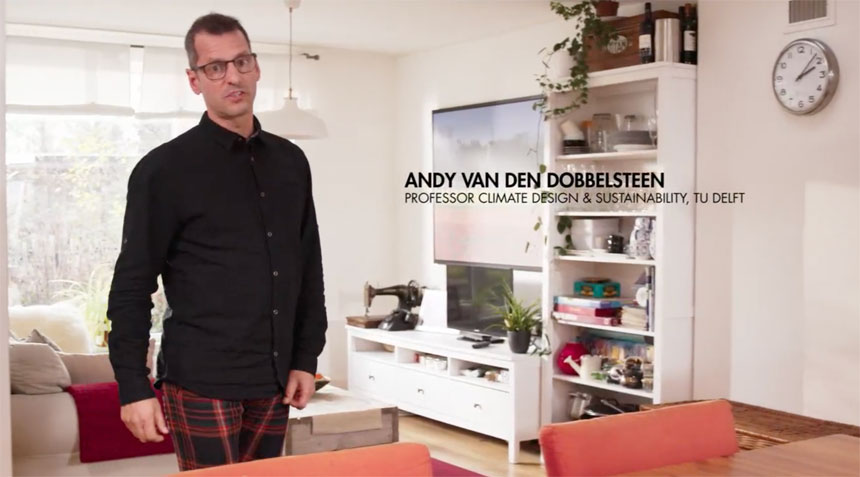 IBL News | New York
TU Delft Professors Andy van den Dobbelsteen, Eric van den Ham, and Researcher Tess Bloom won the 2020 edX Prize for Exceptional Contributions in Online Teaching and Learning.
They teach the course Zero-Energy Design: an approach to make your building sustainable, with 16,000 enrollments to date.
The course was designed to provide an innovative learning experience. The creators produced a compelling short-film and three mini-documentaries to show how students at TU Delft dels with energy-efficient buildings. [Watch it below]
The course team also provided weekly video-feedback to students.
Additionally, the final project had the learners redesign a building they know (their home, school, workplace, a local familiar building) into a more energy-efficient structure.
TU Delft's instructors were selected among an array of finalists.
This is the second time that TU Delft has been awarded the edX Prize; Professor Arno Smets took home the inaugural prize in 2016.