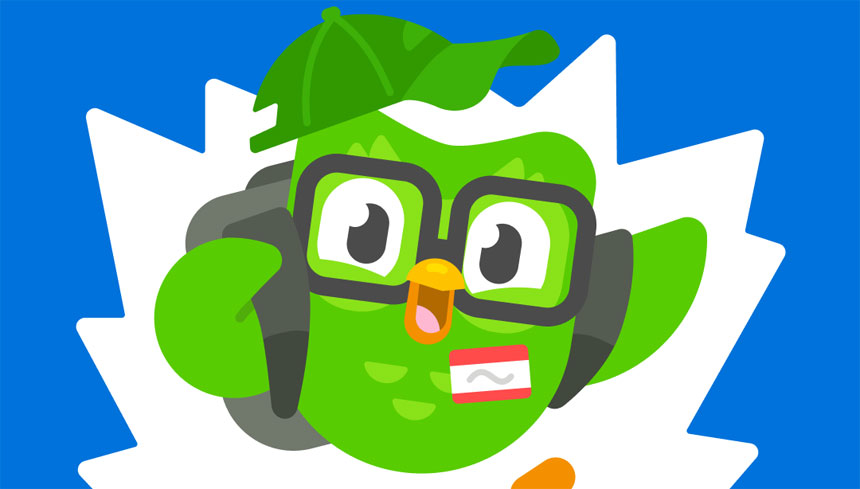 IBL News | New York
Duolingo is designing a math app for younger learners, the start-up disclosed in an interview of its CEO Luis von Ahn to TechCrunch.
It seems that this app, which goes beyond Duolingo's language teaching field, might be oriented to K-12 students between 3rd and 8th grade.
In order to accelerate the development of the math app, Duolingo plans to execute an acquisition strategy.
Von Ahn and his co-founder, Severin Hacker, thought about making Duolingo a math app before they jumped on language learning, as the company mentioned in its prospectus,
Math-focused EdTech companies include Khan Academy, Brilliant.org, Photomath, Numerade, and the recently acquired Symbolab.
Further details are expected to be revealed in the upcoming Duocon annual event, on August 20.
Listed in the stock market at the end of July, Duolingo (NASDAQ: DUOL) reaching a valuation of over $5 billion, after a significant increase from $102 per share at the IPO to $134 today.
Last week, Duolingo's stock declined over 10%, as Chinese authorities removed from some app stores in China, signaling the government's crackdown on for-profit education.
Duolingo is now a public company, listed as $DUOL on @Nasdaq!

We have been—and always will be—a mission-driven organization, working toward giving everyone access to the best quality of education.

Read more about what our #DUOLIPO means: https://t.co/gIrbpbsa5R pic.twitter.com/HEkFdykm3T

— Duolingo (@duolingo) July 30, 2021