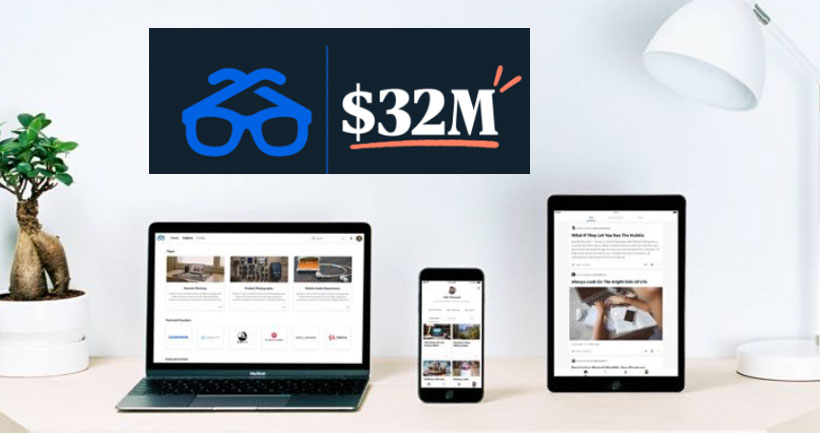 IBL News | New York
Degreed–a Pleasanton, California-based startup that helps employers to connect employees to learning resources to master new skills– announced this month it raised $32 million in a Series C.
This round, led by Owl Ventures, brings the total raised in funding to $182 million.
According to the company, most of the new capital from this investment will be used to support its "new Career Mobility product".
With over 220 corporate customers, the company's platform offers employees educational content in the form of courses, videos and podcasts, along with credentials and certificates. Degreed makes money through a monthly fee for clients and is free for employees.
"We keep people skilled and employable; nobody should become irrelevant in the future because they lack the right skills," said CEO Chris McCarthy.
Degreed stated that the past six months have included unprecedented engagement from customers. Nearly one in seven Degreed accounts has been activated between April and May of this year alone.
Founded in 2002, Degreed claims that it had connected more than 4 million people at over 250 organizations, including NASA and Cisco.