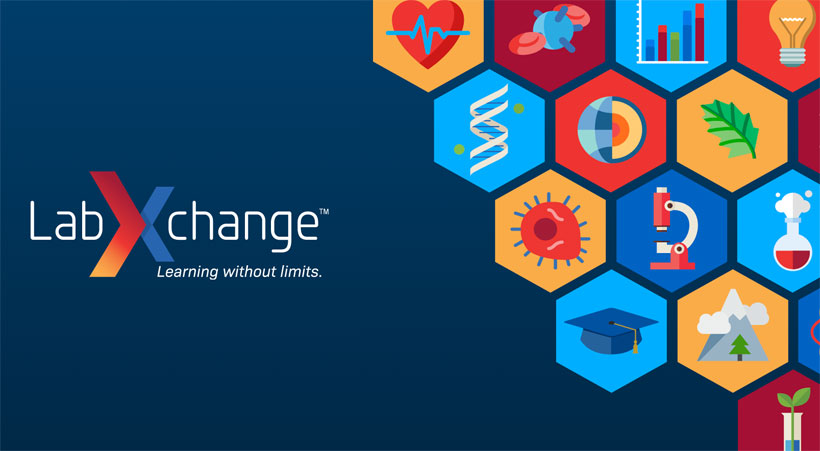 IBL News | New York
Harvard University's LabXChange.org project won the 2020 Open edX Prize for the technical category, while a French training program called Les Copros Vertes was recognized as the most important project in instructional design.
The announcement was made by the edX team organizing the prize through a blog post on its website.
The edX organization –a nonprofit created by Harvard University and MIT– congratulated the following people at LabXChange: Robert Lue, Professor of the Practice of Molecular and Cellular Biology at Harvard University and UNESCO Chair on Life Sciences and Social Innovation, Gaurav Vazirani, Managing Director of LabXchange, Braden MacDonald, CTO of OpenCraft, Usman Khalid, Product Designer and Developer at OpenCraft, and David Ormsbee, Staff Software Engineer at edX.
As a platform that is powered by the Open edX software, LabXchange.org allows users to freely establish an online community for personalized learning, sharing, and collaboration.  LabXchange has contributed to Open edX with features such as Blockstore, XBlock Runtime, along with a new visual assessment editor.
Regarding the learning design award, edX specifically congratulated Yvain Demollière, CEO of MOOCit, Maxime Granata, Video Producer, and Leslie Huin, Instructional Designer, of MOOCit. Les Copros Vertes created a training program for over 50 thousand French citizens, about house-building projects and eco-friendly renovation models.
• New stories about LabXchange on IBL News