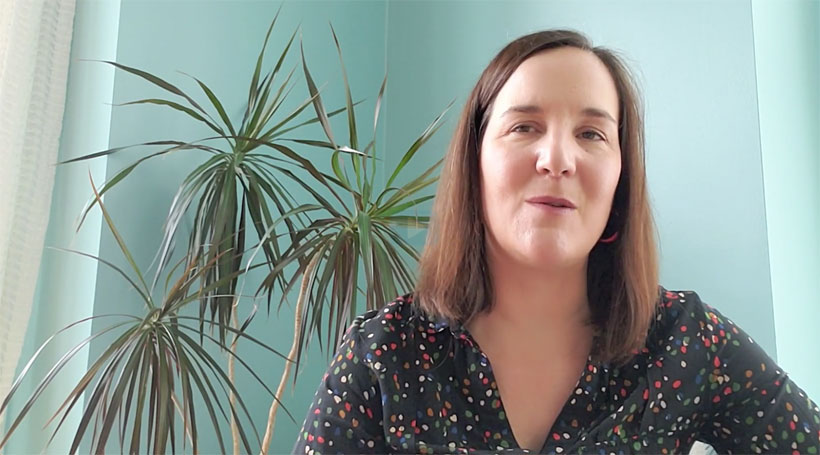 IBL News | New York
edX's How to Learn Online course reached over 85,000 enrollments. This 4 to 6-hour course, taught by edX's learning design team, includes a curation of effective science-backed techniques.
Related to digital learning, edX offers five more courses under a Professional Certificate program, Course Creator Plus.
Coursera's Learning to Teach Online attracted a similar number of users. This 17-hour course is based upon award-winning educational resources developed by Dr. Simon McIntyre and Dr. Negrin Mirriahi, from UNSW Sidney.
Both the Coursera and edX organizations have been releasing materials lately, with tips and inspirational resources about online learning for the COVID times.
Regarding learning strategies, edX suggests making sure educators develop new knowledge and skills in a way that can be retained, applied repeatedly, and adapted to new contexts.
The main advice is to make learning stick by taking advantage of established learning principles of practice, application, and reflection.
"A well-designed learning experience will provide you with opportunities to practice, apply, and reflect, but you can reinforce your learning outside of a class by connecting it to your everyday life and work," explained Nina Huntemann, Senior Director of Academics and Research at edX, and one of the instructors of the "How to Learn Online" course. [In the picture above].
Nina Huntemann provided three top tips to getting the most from online learning and achieving those learning goals.
Set aside time for learning. Plan and dedicate time to learn as you would to exercise or see friends or spend time with loved ones.
Virtually meet and interact with your learning peers. You are not alone.
Make your learning stick with the practice, application, and reflection.
Coursera said that live synchronous sessions are optimal for creating a space for collaborative problem solving, peer-to-peer interaction and personalized step-by-step guidance.
Linlin Xia and Alexandra Urban, from the Teaching & Learning Team at Coursera, described in seven points the best practices regarding live sessions:
1. Enhance course community
– Start with ice-breaker questions (e.g. what's your favorite dessert) or virtual polls to get all students participating from the very beginning.
– Invite alumni or previous students from the course to share their learning tips.
– Encourage real-time community by asking students to submit messages, raise a hand, or use other tools within the virtual classroom.
2. Dive into key concepts
– Share your screen or use a virtual whiteboard functionality when the problem involves calculations, concept mapping, or images.
– Show step-by-step problem solving to guide students in your thought process.
– Make sure to pause and ask students questions throughout the session to ensure understanding.
3. Preview or debrief an assessment
– Collect questions from students about the specific project before the session.
– Walkthrough the purpose and benefits of completing this assignment.
– If it's an open-ended project, allow students to share ideas with instructors or their peers and collect feedback.
– Address common pitfalls, as well as how mistakes can be avoided.
4. Conduct a live demonstration
– Make sure the code, software, or interface is large and clear enough for students to read.
– Zoom in on important elements to focus students' attention.
– Talk through the process for conducting this type of simulation or problem solving, so students can recreate needed steps later on their own.
5. Initiate a team project
– Encourage peer-to-peer learning through specific prompts and clear deliverables desired.
– Use virtual breakout rooms with separate video conference links for each student-group to discuss.
6. Highlight a guest speaker
– Send a summary of the guest's background and expertise before the session, so students can prepare.
– Collect questions from students ahead of time to add structure to the meeting.
– Add interactive and reflective elements to help students apply what they're hearing and encourage the guest to brainstorm alongside the students. when possible
7. Create virtual office hours
– Let each student or team sign up for 10 to 15-minute slots of time at least one week ahead.
– Ask students to submit their questions before the event so you can use the time most efficiently and center on the most frequently asked questions.
– Send out beforehand which topics will be covered to pique students' interest to attend.