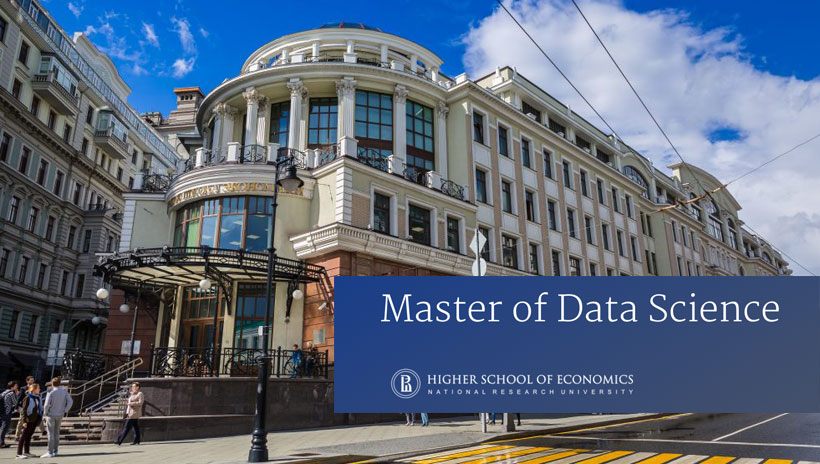 IBL News | New York
Yesterday, Coursera announced a new low-priced Master's degree in Data Science. It will be developed fully online, in English by a Russian school, HSE University, and will cost the equivalent to $8,250 to $16,500, depending on grant eligibility.
The 18-24 months Master's, open to students from any country, will consist of 21 courses, with 120 ECTS credits in total. The first cohort will begin in February 2020. As admission requirements, students must have a bachelor's degree and pass an online exam on mathematics.
On the other hand, Coursera's CEO, Jeff Magggioncalda, said on Fortune India that the company is seeking to more than double the numbers of its learners in the next 2-3 years up: from the existing 44 million to 100 million.
Magggioncalda also disclosed that Coursera's biggest source of revenue is Coursera for Business, which is growing at a rate of 100% per year. Degrees from universities are the smallest source, "but are growing faster than anything else." "In three years, they will all probably be equal."