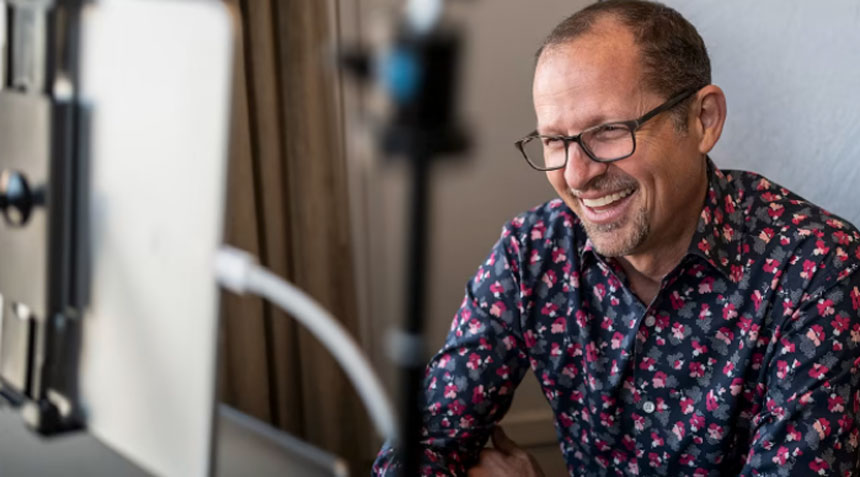 IBL News | New York
Over two-thirds of the employees that Coursera hired in the first half of 2021 were not close to its Mountain View office in the Silicon Valley. Of those, 41% identify as Black/African American or Latinx.
In an interview with the Financial Times, Jeff Maggioncalda, CEO of Coursera, explains that the learning company hires from the global talent pool, not just within commuting distance. "A diverse workforce is a very important strategic recruiting advantage," he said.
Regarding the company results, Maggioncalda believes the business is performing well. "If you look at our growth rate, we increased revenues 59% in 2020, and grew them 41% in 2021 . . . we just announced in our last earnings call that we plan to grow 30% in 2022," he stated.
Despite the claim, in 2021, Coursera made a net loss of $145 million compared with a $67 million net loss in 2020. Market capitalization has dropped to almost half, $3 billion, since the company went public in March 2021.
"Burnout and work-life balance are two of the big challenges that we need to really address as a company," he said. "And if we don't address it effectively, I think our turnover will be high. We've got to continue to figure that out."