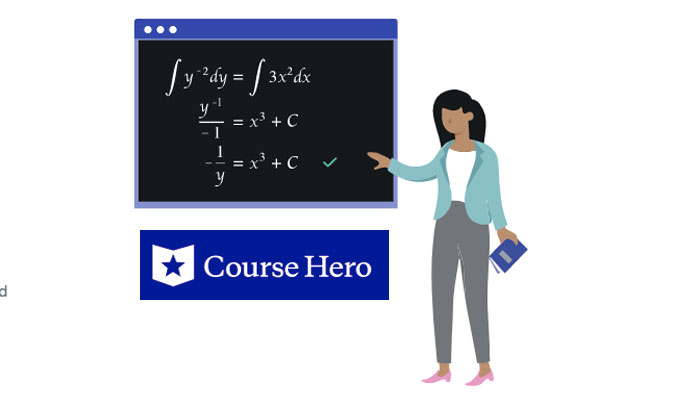 IBL News | New York
The Redwood, California-based Course Hero education company, reached this month the billion-dollar valuation mark, after securing a $10 million Series B round from NewView Capital. This VC also put another $30 million into the company, purchasing shares held by employees and staffers.
Valued exactly at $1.1 billion, Course Hero is now part of the so-called unicorn club, along with Coursera, Udacity, Guild Education, and Duolingo.
Course Hero became profitable six years after it was founded in 2006. Since then, it grew rapidly as it provided students with a web place to share notes, assignments and other study materials from classes. In 2014, the startup raised $15 million in a Series A round, led by GSV Capital and IDG Ventures. Since then, the have been expanding by adding 24/7 homework help and tutoring services.
In 2019, the company with 200 employees, surpassed $100 million in revenue, largely from a subscriber base of 1 million, each paying between $10 and $40 per month.  In addition, more than 30,000 college educators across the U.S. and Canada have signed up for the faculty portal.