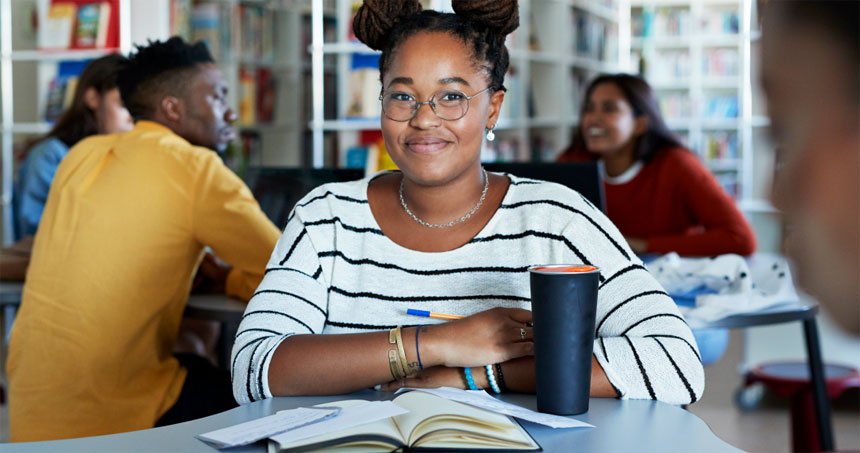 IBL News | New York
Coursera announced yesterday a partnership with Howard University—a historically Black college and university (HBCU) which includes alumni such as Vice President Kamala Harris—aimed to empower black learners.
"We are focused on creating social justice and anti-racism content and elevating Black voices in our instructor community," explained Betty Vandenbosch, Chief Content Officer at Coursera.
Howard University will launch this year a course catalog on Coursera.org starting with Information Systems for Business and Linear Algebra for Data Science Specializations.
Dr. Wayne A.I. Frederick, President Howard University, joined Coursera's University Advisory Board, which approves all new university partners and provides strategic counsel.
"These kinds of partnerships can help enhance opportunities for people of color by aligning their education with the needs of businesses," stated Dr. Frederick.
In the same context, Coursera also announced several new social justice courses from other university partners, such as:
Over 40 additional courses on topics such as overcoming bias, systemic racism, effective allyship, and diversity in the workplace wiil be likely to launch in the upcoming months. Also, learners can enroll in 20+ courses taught by Black instructors featured in the Black History Month collection.
Together with Facebook Elevate, the learning company is offering up to 10,000 scholarships for the Facebook Social Media Marketing Professional Certificate in the platform.
With Black Girls CODE, a nonprofit focused on bringing tech education to Black girls, Coursera is partnering to provide up to 2,000 girls with free access to its catalog.