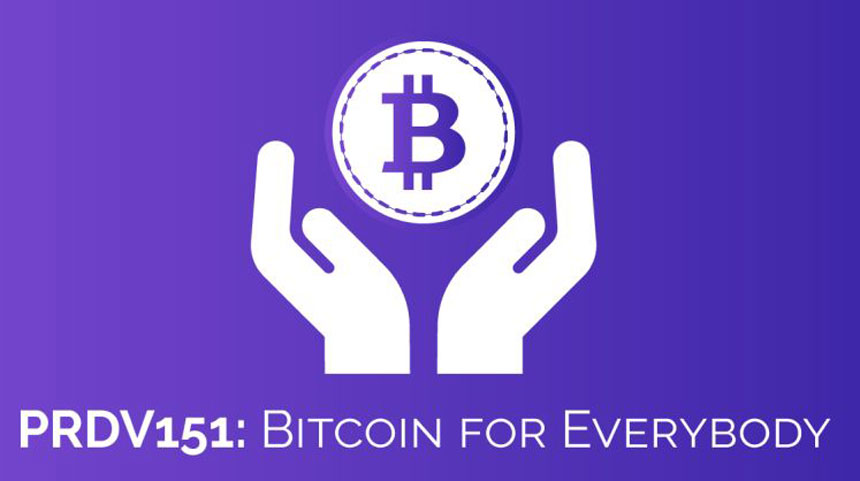 IBL News | New York
Saylor Academy introduced Bitcoin for Everybody, a 12-hour, free certificate course to educate the world on bitcoin.
According to the creators, the class is intended to "assist anyone seeking to harness this digital monetary network," said the creators.
"Bitcoin for Everybody" takes the learner to the basics of this Bitcoin economics, investment, philosophy, and history, as well as its technical and practical components. [Course Syllabus Page]
To earn a course completion certificate, the learner needs a grade of 70% or higher on the final exam. The delivery platform is Moodle.