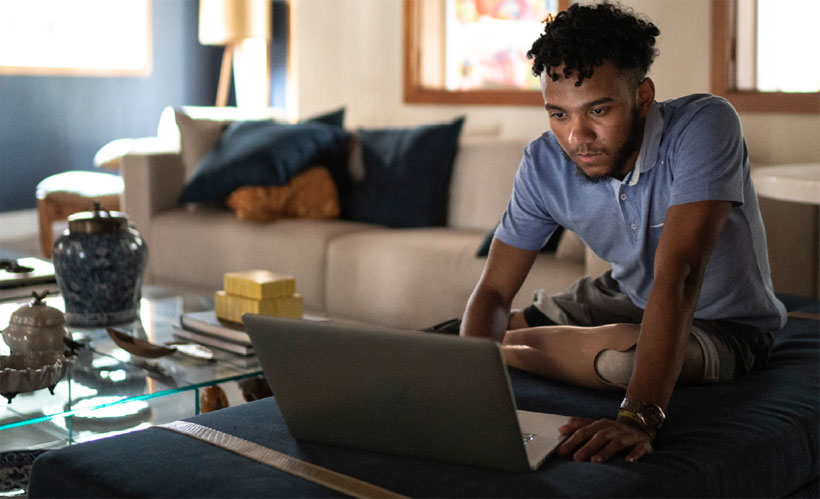 IBL News | New York
Coursera.org announced yesterday at its virtual Partner's Conference, that it is offering 50+ free courses, which include access to lectures and quizzes, along with earning certificates at no cost.  The offer will be available through May 31, 2020.
The courses cover the following areas:
Also, yesterday, Jeff Maggioncalda, CEO at Coursera, announced the addition of two new degrees to its list of 19 programs, which are the Master of Science in Population and Health Sciences—from the University of Michigan—and Master of Data Analytics Intelligence from the Universidad de los Andes (Uniandes).
In addition, Maggioncalda unveiled eight MasterTrack Certificates (in topics such as Blockchain Applications, Cybersecurity, AI and Machine Learning, Social Work, Sustainability and Development), along with 100 guided projects to gain job-relevant skills in less than two hours, such as TensorFlow, scikit-learn, and Plotly.
Regarding technology tools, the educational company issued new product features. These are some of the most relevant:
Goal Setting. These goals will be seamlessly synced with Google Calendar and other calendar apps, integrating learning into a daily routine.
Smart-Review Material. A machine learning tool that serves targeted review material recommendations based on the specific questions learners miss, providing learners with a structured path to succeed on the next quiz attempt, according to Coursera.
Skill Tracking, This data-driven tool tracks learner skill development, sharing updated competency scores as learners takes more assessments. Through a centralized dashboard, learners can monitor their progress toward career-specific skills and see how their competency scores compare to other professionals on the Coursera platform.
Live2Coursera. This feature, "scheduled later in 2020", will enable instructors to integrate Zoom live lectures into a course. Zoom recordings will be added automatically to an instructor's course as they teach, so they can build a library of content to reuse in future private or open courses.
Personalized Homepage. When logged in, learners can resume a course in one click, see personalized recommendations on courses to pursue next, and view the certificates they've earned so far.
Machine-Assisted Peer Review. This tool enables grading at scale. Learners struggling to get an assignment peer-graded can have their work automatically assessed by a machine learning model trained on previously peer-graded submissions from the course.