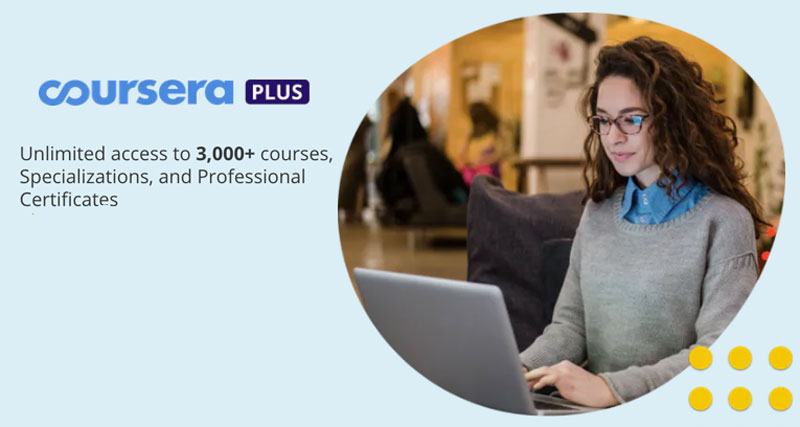 IBL News | New York
This week, Coursera started to pilot a new annual subscription program for individual learners at $399 per year. This offering, called Coursera Plus, resembles the existing subscription plans of Coursera for Business and Coursera for Campus – although these ones include analytics and other integration services.
Coursera's plan follows the trend towards the subscription pricing model, increasingly executed among MOOC platforms and initiatives at scale such as Pluralsight or A Cloud Guru.
Essentially, Coursera Plus allows to access 90% of the courses, Specializations and Professional Certificates on its catalog – over 3,000 classes. There is no limit to the courses that the learner can enroll in or the certificates that can be earned, as long as those petitions fall into that program.
However, some popular courses, such as those of co-founder and AI-guru Andrew Ng e.g. "Machine Learning", or professional certificate courses from IBM, AWS, and Stanford University, are not available.
The Coursera organization lets its partners decide whether or not to make their content part of the Plus initiative.
In addition, existing subscriptions to Coursera specializations will not be automatically canceled. Users must cancel their existing subscriptions to avoid being charged for both Coursera Plus and single Specialization subscriptions.
Anubhav Chopra, Lead Product Manager at the educational company, explained in a promotional blog post: "Coursera Plus is one of many enrollment options available on Coursera including the ability to audit a course, take a course for free, apply for financial aid, or pay for a course, Specialization, or Professional Certificate individually."
Coursera encouraged students to explore the following examples: