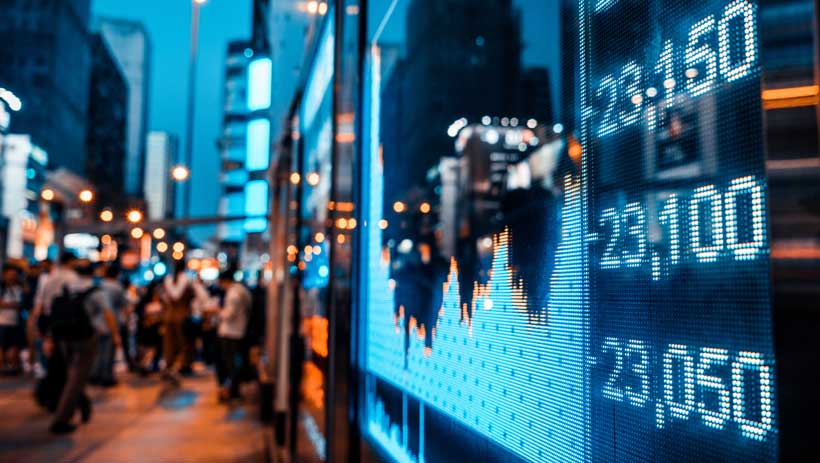 IBL News | New York
The messy take-private deal of Instructure, home of the leading LMS Canvas, goes on.
Private equity firm Thoma Bravo sweetened its offer to $49 per share in cash, from an earlier proposal of $47.60, Instructure said in a filing to the SEC this Friday.
This bid is "our best and final offer," stated Thoma Bravo.
Instructure's Board of Directors approved yesterday the revised deal agreement and recommended opposing investors to vote in favor of the transaction. The shareholder vote was postponed until February 25.
Yesterday, the stock market in New York trading pushed Instructure (NYSE: INST) shares up 3.61% to $47.66, almost recovering Thursday's loss.
Thoma Bravo decided to acquire Instructure in December in a deal worth $2 billion. However, several investors rejected the original price and accused the company of running a rigged sales process, as well as paying a low price per share.
The latest terms of $49 per share may still not appease investors, according to Bloomberg.
At least four of Instructure's sizable shareholders reached Thursday presumably said that they would only consider potential acquisitions for Instructure at the mid-to-high $50-a-share range, arguing its Canvas business is extremely valuable.
However, other sources told IBL News that "Bloomberg's assessment that shareholders aren't happy is speculative".
The waiting game will conclude with the Special Meeting on Feb 25.