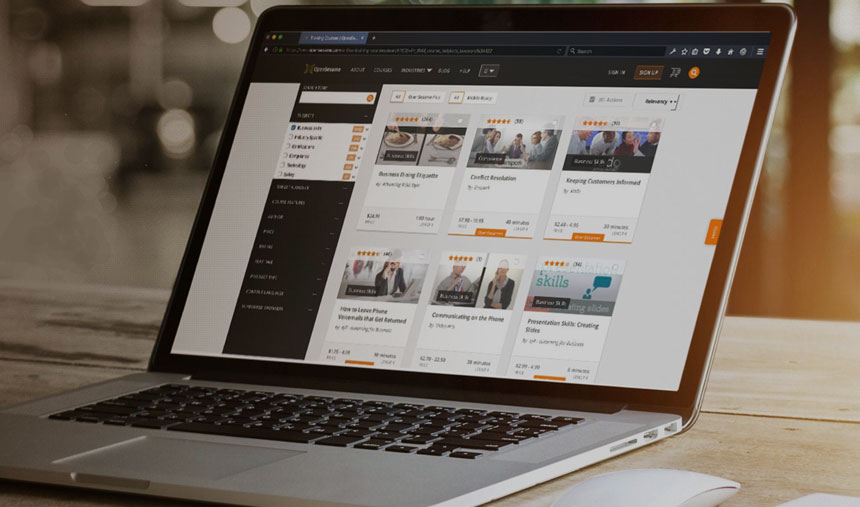 IBL News | New York
Professional e-learning company OpenSesame.com announced last week a $50 million investment by equity firm JMI Equity with participation from existing investors, FTV Capital and Altos Ventures. To date, the total funding date is $107.4 million.
Portland, Oregon-based, 173-staffed company stated that the last investment will accelerate its innovation and global expansion. AI-powered course curation will be one of those areas, according to Don Spear, CEO of OpenSesame.
With a catalog of over 20,000 learning courses in 19 languages — including classes from TED and Harvard Business Publishing —, Open Sesame has noticed a surge in demand on topics such as diversity, equity, inclusion (DEI), and leadership development. OpenSesame's Simon platform allows learning administrators to customize lessons.
Also this month, Open Sesame announced the integration of its courses with Microsoft Viva's Employee Experience Platform (EXP), powered by Microsoft 365 and utilized primarily through Microsoft Teams.
U.S. education tech startups raised over $2.2 billion in 2020, a 30% increase from 2019.