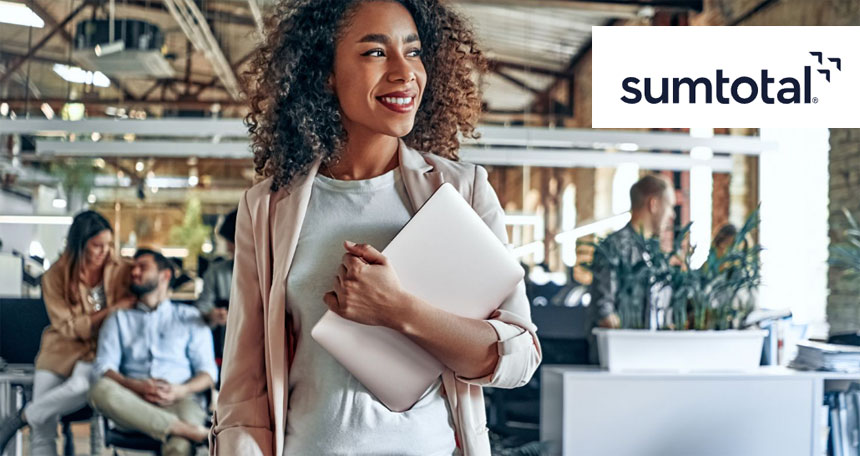 IBL News | New York
Clearlake Capital–backed Cornerstone OnDemand Inc announced yesterday it entered into a definitive agreement with Skillsoft (NYSE: SKIL) to acquire the SumTotal SaaS learning platform for approximately $200 million in a cash transaction.
In the 2022 fiscal year, SumTotal generated approximately $123 million in bookings and $120 million in revenue. Adjusted EBITDA was roughly $37 million excluding corporate allocations and around $25 million including corporate allocations.
Skillsoft will use a portion of the net proceeds from the transaction to partially repay its senior secured term loan B facility.

Richard Walker, Chief Corporate Strategy and Development Officer and President at SumTotal will continue his role as Skillsoft Chief Corporate Strategy and Development Officer.
The transaction follows Cornerstone's recent acquisition of EdCast, also for an undisclosed amount.
"The combined company will be positioned to deliver a differentiated, expanded portfolio of learning, and talent," said Himanshu Palsule, CEO of Cornerstone.
"Together, we will continue our mission in helping organizations and their people to develop future-proof skills, flexibly grow their careers, and achieve shared success," he added.
"Through the divestiture of SumTotal, we are aligning and simplifying Skillsoft's portfolio to serve our customers and focus our business on the best opportunities for profitable growth," said Jeffrey Tarr, Chief Executive Officer of Skillsoft.
The transaction is expected to close in the second half of 2022, subject to regulatory approvals and other closing conditions.
.