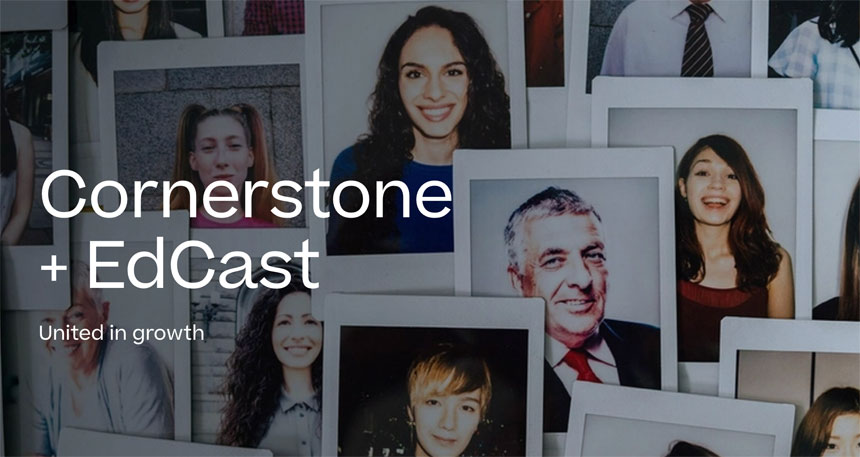 IBL News | New York
Clearlake Capital VC-backed Cornerstone OnDemand, Inc. announced that it completed the acquisition of EdCast in May.
The former CEO of EdCast, Karl Mehta, was appointed to lead the new EdCast business unit within Cornerstone.
Another consequence of the integration is that now, Cornerstone is offering the EdCast platform to its customers through the website. On AWS Marketplace the brand integration is still pending and only EdCast features its platform.
The EO Santa Monica, California-based Cornerstone, Himanshu Palsule, said that "combined with the EdCast team, the company is fast-tracking our commitment to platform-agnostic innovation."
The company said that "it will roadmap a single-user experience for customers across people growth and development, providing tighter data connectivity, deepened skills intelligence, and a single pane of insight and analytics across the entire Cornerstone portfolio."
Organizations will be able to bring their own external LMS, content, performance, recruiting, and HRIS solutions.