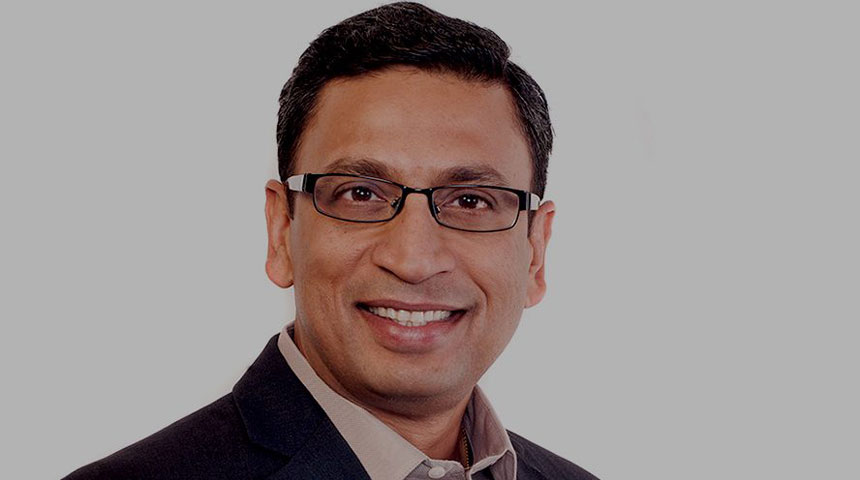 IBL News | New York
Cornerstone OnDemand named software industry veteran Himanshu Palsule as CEO and member of the Board of Directors this month.
Former CEO Phil Saunders, joined Cornerstone Founder Adam Miller as senior advisor to the company.
The appointment of Himanshu Palsule — in the picture above — took place two months after Clearlake Capital Group's $5.2 billion acquisition.
"With his deep industry knowledge, expertise in product and innovation strategy, focus on shaping new markets, and vast experience in inorganic growth acceleration, Mr. Palsule is well qualified to lead the continued growth of Cornerstone," said the company.
Santa Monica, California-based, 20-years old Cornerstone provides HR tech solutions to 6,000 customers and 75 million users.
In a PR initiative, the company announced several recognitions it received from analyst firms.
Those accolades included its recent skill development platform, Cornerstone Xplor, a competitor to Degreed.