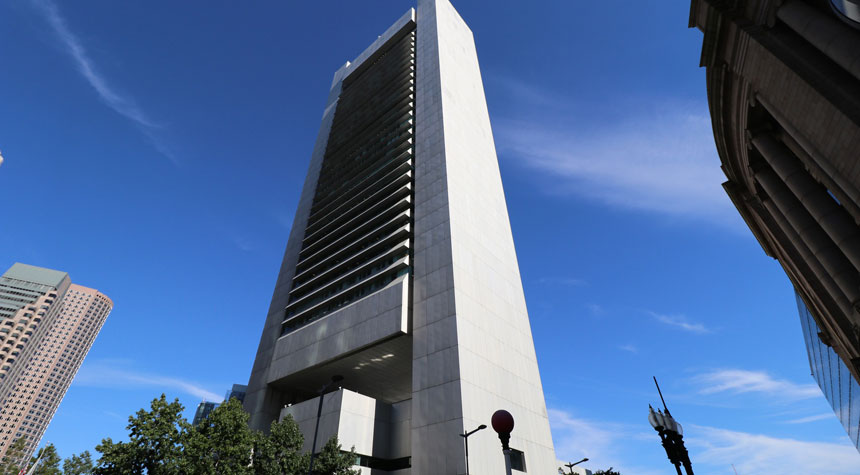 IBL News | New York
The Harvard Management Company (HMC), which holds Harvard University's $53.2 billion endowment, tripled its shares portfolio of Meta — formerly known as Facebook —, despite its stock price declining by more than 43% in the first quarter of 2022.
Only three of the 44 companies in HMC's public portfolio saw their stock price rise during the first quarter of 2022, according to its latest disclosure required by the SEC for large assets management firms. The overall losses came as the market suffered a significant decline in 2022.
The Harvard Crimson reported recently about all of this.
Nearly all of HMC's direct public investment lies in the technology, biotechnology, and pharmaceutical sectors.
During the first quarter, HMC invested in Vigil Neuroscience — which develops treatments for neurodegenerative diseases — and Pardes Biosciences — which develops antiviral treatments for Covid-19. The fund liquidated its position of $138 million on Royalty Pharma, a company that helps fund clinical trials for novel drug treatments.
The company's investments in Meta and Alphabet accounted for half of HMC's $990 million public securities portfolio on March 31, 2022.
Around 34% of endowment's assets lie in private equity, while 33% are in hedge funds.
HMC doesn't invest in any ETF holdings, which were all liquidated in the last quarter of 2021.