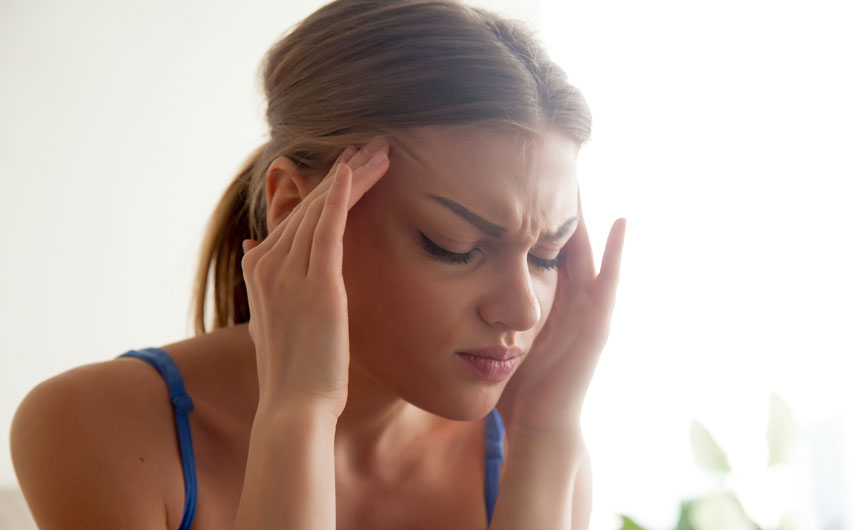 IBL News | New York
The new outbreak of the Omicron variant will likely prompt a surge in mental health cases among college students.
Due to remote schooling, restricted gatherings, and constant testing, many students are anxious, socially isolated, and depressed, overwhelming mental health centers. Some even experience suicidal thoughts.
The New York Times ran an article on this topic yesterday, indicating that the Omicron variant threatens to make life on campus worse.
The list of schools going remote is growing. It now includes Harvard University, Stanford, DePaul University, Penn State, The University of California, Los Angeles, seven institutes in the University of California System — Davis, Irvine, Los Angeles, San Diego, Santa Barbara, Santa Cruz, and Riverside — and others.
According to the Center for Collegiate Mental Health at Penn State, "loneliness or isolation, along with loss of motivation or focus, are among the top concerns of college students who have sought counseling during the pandemic."
"Somebody said if we're not careful, we're going to trade one epidemic for another, and in many ways, I think we are," stated Eli Capilouto, president of the University of Kentucky.
"The rate of depression, anxiety, and serious thoughts of suicide has doubled among college students over the past decade," said in The Times Daniel Eisenberg, a professor at UCLA and a principal investigator of the Healthy Minds Study, an annual survey of thousands of students across the country.
"The pandemic has intensified those trends. Students reported lower levels of psychological well-being during the pandemic than before, according to a survey by the Healthy Minds Network and the American College Health Association. On the plus side, they reported higher levels of resiliency."