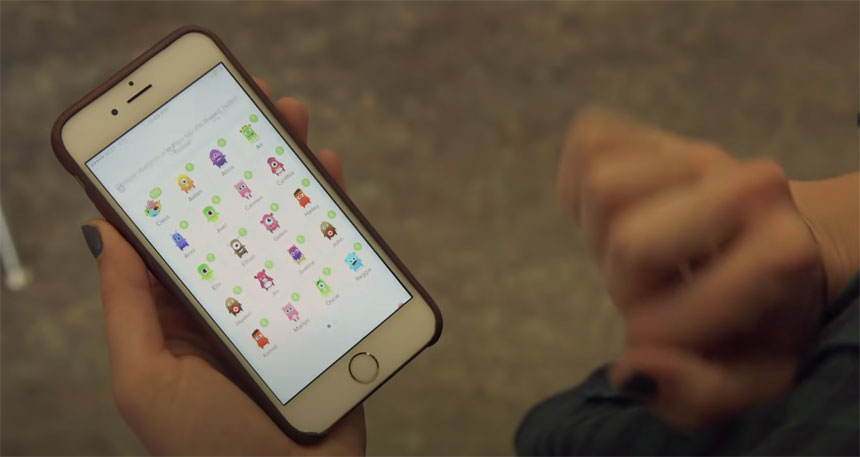 IBL News | New York
ClassDojo disclosed this month that it raised $125 million in a Series D round, led by Tencent, at the end of last year. This funding allows the San Francisco – based company to become a unicorn at a $1.25 billion valuation.
Earlier this year, the company acquired Prendea, a Y Combinator alumni company focused on Latin America, for an undisclosed amount.
The capital injection will be used to enhance its software environment beyond the classroom.
Specifically, it plans to expand its virtual space to at least half of the 51 million kids in active ClassDojo classrooms.
ClassDojo previously raised funding from venture capital firms, including SV Angel, Shasta Ventures, and General Catalyst.
ClassDojo, an educational platform that connects teachers with students, was founded by Liam Don and Sam Chaudhary in 2011.
"We don't want to turn it into an edutainment thing where we do math games with robots. That's been done a million times," said Liam Don to Forbes. "We want to expand the creative toolset that kids have."