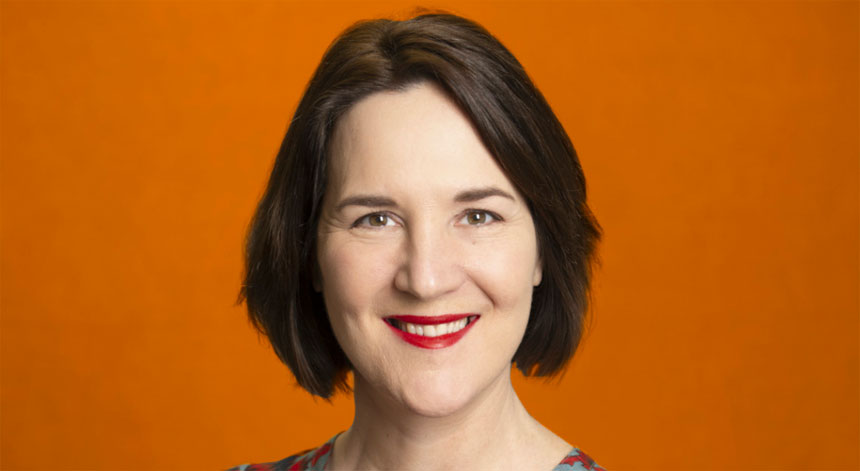 IBL News | New York

Chegg, Inc. (NYSE: CHGG) announced this week that it named digital education expert and former Vice President of Learning at edX, Dr. Nina Huntemann, as its first Chief Academic Officer, a newly created role.
Dr. Huntemann will be responsible for shaping and implementing Chegg's learning strategy, as well as measuring its impact.
She also will be focused on deepening Chegg's relationships with faculty and administration.
Before joining edX, Nina Huntemann was a tenured professor at Suffolk University in Boston, Massachusetts, in the Department of Communication and Journalism. Dr. Huntemann joined Santa Clara, California – based Chegg at the end of 2021.
"We are confident that her experience and forward-looking insights will help us deliver on our promise to provide students with the tools and services they need to succeed," said a representative of Chegg.
On her side, Dr. Huntemann said: "I believe that digital tools and services, when developed with academic experts and backed by sound pedagogy, can complement the classroom and accelerate learning."

Teachable Hires Mark Haseltine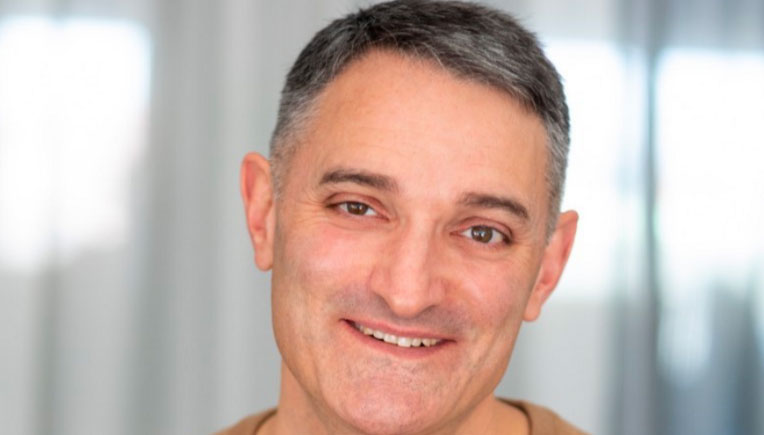 Another ex-edXer, Mark Haseltine — in the picture, above — made a move into another start-up. Teachable.com announced him as its new Chief Product & Technology Officer.
Mark Haseltine built and led technology teams at edX as CTO and GoDaddy. Most recently, he served as Chief Product & Technology Officer at RepTrak.