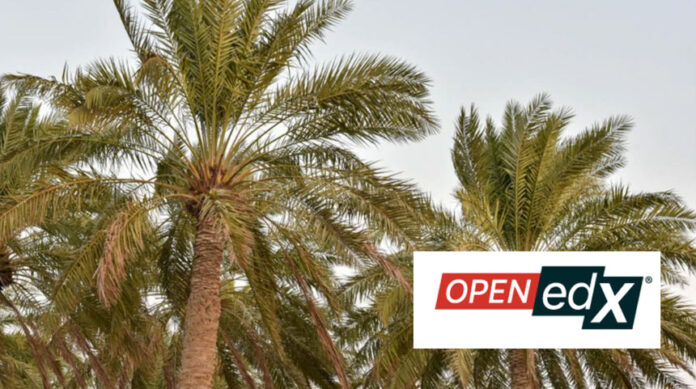 IBL News | New York
Axim Collaborative — MIT's and Harvard University's non-profit organization that manages the Open edX software and its community — released the 16th version of the platform, called Palm.
This release spans changes in the code of the edX platform — used at edx.org — from October 11, 2022, to April 11, 2023.
To date, Open edX releases have been Olive, Nutmeg, Maple, Lilac, Koa, Juniper, Ironwood, Hawthorn, Ginkgo, Ficus, Eucalyptus, Dogwood, Cypress, Birch, and Aspen.
In Palm, the minimum required versions will be Docker v20.10.15 and Compose v2.0.0.Ecommerce now supports the new Stripe Payment Intents API and no longer uses the Stripe Charges API.
Palm includes discussion improvements, with posts streamlined, allowing users to see more information at once. In addition, comments and responses can now be sorted in reverse order.
The iOS and Android apps are seeing an update on the dashboard, header, and course navigation.
The release notes feature additional breaking changes.