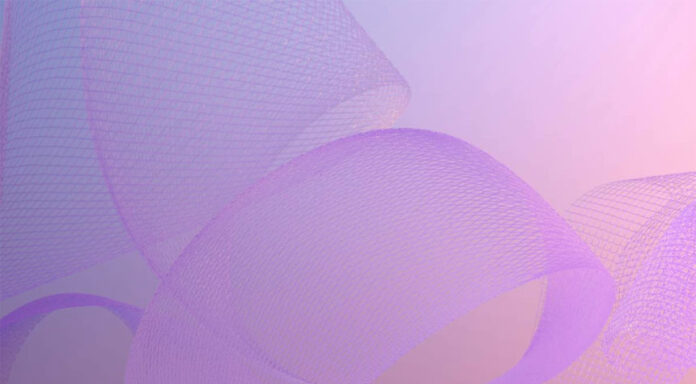 IBL News | New York
Amazon Web Services (AWS) this month announced the general availability of Bedrock, a fully managed service that offers a choice of generative AI models from Amazon itself and third-party partners through an API, including Meta's open-source LLM 'Llama 2'.
Bedrock, which was unveiled in early April, allows AWS customers to build apps on top of generative AI models and customize them with their proprietary data. It competes with Google's Vertex AI.
Brands and developers can leverage these models to create AI agents that automatically execute tasks like booking travel, managing inventory, and processing insurance claims.
AWS said Llama 2 will come to Bedrock in the coming weeks, joining models from AI21 Labs, Anthropic, Cohere, and Stability AI.
Another application made available in preview by AWS will be Amazon QuickSight, a unified BI service that offers interactive dashboards, paginated reports, embedded analytics, and customizable visuals.