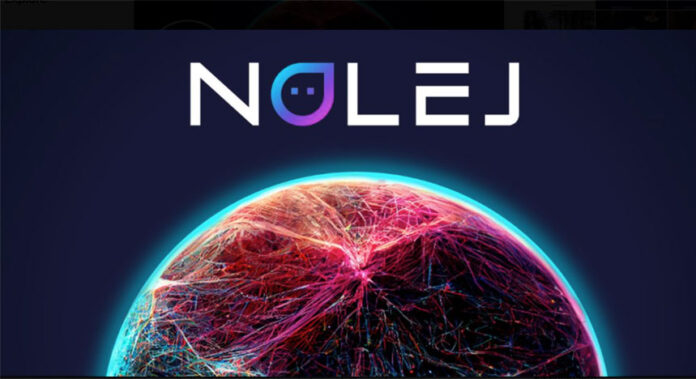 IBL News | San Francisco
Nolej AI presented at the TechCrunch Disrupt 2023 in San Francisco its upgraded version of its learning modules generation platform.
Designed to keep teachers in the driver's seat, the platform produces quickly gamified, bite-size portioned, supplemental materials, such as interactive quizzes, flashcards, games, and videos, that teachers can quickly review.
It works in multiple languages, including English, French, Spanish, German, and Portuguese.
To tackle the phenomenon of hallucination, Nolej AI works with much smaller parameters, relying on user-provided materials rather than the internet at large.
Nolej AI integrates into learning platforms existing workflows, including Google Classroom, Moodle, Microsoft Teams, and Canvas LMS.
"Knowledge aims to boost not only knowledge retention and engagement but also course completion rates," Nolej Executive Chairman Vincent Favrat explained. "Massive online courses are infamous for their high dropout rates, but interactive learning that's optimized for an online setting can keep students plugged in." 
The company is also working on a tool called Nolej LX, which is geared more toward self-directed learning by mapping out the nodes of learning necessary to cobble together an understanding.
.