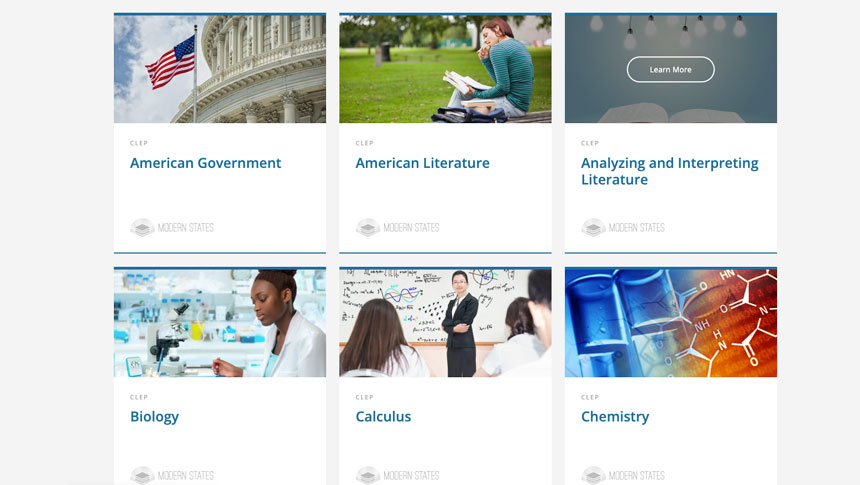 IBL News | New York
The NYC-based philanthropy dedicated to making a college degree more affordable, Modern States Education Alliance announced last month that its initiative "Freshman Year for Free" reached over 400,000 registered students on its online learning platform.
Its website ModernStates.org offers a collection of 30+ free freshman-level courses online that lead to credit at 2,900 U.S. colleges and universities. Students can use these courses to earn college credits by preparing for and taking credit-bearing CLEP exams, as offered by the College Board.
To date, students have completed 128,000 courses and received reimbursement by Modern States for exam fees.
"Assuming 10 college courses per year, this is the equivalent of up to 12,800 free years of college; a potential savings of approximately $300 million, at an average cost of college of $30,000 per year, all in," said the philanthropic organization.
"Modern States exists to help all people, of any age and background, including high schoolers and adult learners, save about a full year's worth of money and time on their education," said Steve Klinsky, Modern States Founder and Chief Executive Officer.
Modern States.org was launched in 2017 and since then it has forged several partnerships with like-minded organizations, including the Carnegie Corp., the Hearst Foundation, The Heckscher Foundation, The Starr Foundation, the "I Have a Dream" Foundation, The Archdiocese of New York, etc.
It runs over a custom Open edX-based platform with courses also created in partnership with IBL, the parent company of the IBL News service.