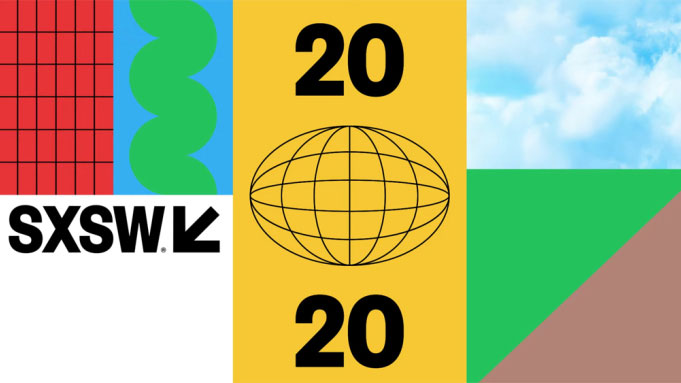 IBL News | New York
As coronavirus cases spiked across the U.S., Apple, Netflix, and CNN/WarnerMedia joined yesterday a number of big-name companies pulling out of SXSW in Austin –which runs March 13 to 22.
In addition, entertainers such as Ozzy Osbourne, Trent Reznor of Nine Inch Nails, among others, canceled their appearances and events amid ongoing fears of coronavirus.
The 71-year-old rocker Ozzy Osbourne was scheduled to attend the conference to support the world premiere screening of A&E's forthcoming "Biography: The Nine Lives of Ozzy Osbourne," a two-hour special set to air this summer.
Still planning to attend as keynote speakers were Pink Floyd's Roger Waters, documentary filmmaker Michael Moore, philanthropist Lauren Powell Jobs, Sonic Youth's Kim Gordon, and singer Janelle Monae, among others.
Despite pressure mounting from Coronavirus concerns, the Austin biggest festival organization team ensured yesterday is proceeding as planned. "We are working closely on a daily basis with local, state, and federal agencies to plan for a safe event, proceeding with safety as a top priority," a representative explained.
"We've had persons investigated across the state for the past six weeks, and none of those individuals have tested positive for COVID-19," said Dr. Mark Escott.
The SXSW conference yearly draws about 10,000 educators and business leaders to Austin, Texas, each March.
Here's a list of companies that have pulled out of SXSW so far:
Twitter
Facebook
Intel
China Gathering
Mashable
TikTok
Amazon Studios
Vevo
SAP
The Latinx House
Netflix
Apple
WarnerMedia
Capital Factory
SXSW 2020 is proceeding as planned. Please keep up with information around our response to COVID-19 at our COVID-19 Attendee Information page. https://t.co/U5pBiNn6hY pic.twitter.com/e98NwwDmnH

— SXSW (@sxsw) March 2, 2020
As a precaution, WarnerMedia has decided it best not to move forward with activations at SXSW. We look forward to seeing everyone in Austin next year.

— CNN Communications (@CNNPR) March 5, 2020