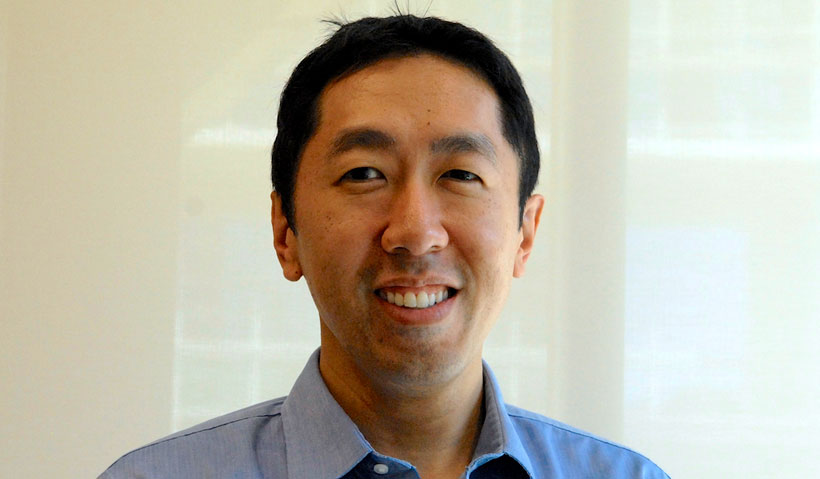 IBL News | New York
Andrew Ng, former CEO of Coursera and instructor on courses developed by his startup Deeplearning.ai, is choosing Medellin, in Colombia, as the place to expand.
After reviewing a wide range of cities in Europe, Asia, and Latin America, Andrew Ng will open a second office for his AI-related projects in Colombia, according to TechCrunch.
These projects include, in addition to Deeplearning.ai, the AI Fund startup studio for building AI companies and Landing.ai, which helps enterprises use AI.
Ng believes that Medellin offers a strong talent pool, along with an educational and business ecosystem, since it is home to a number of universities and a hub for startups and incubators.
"It's important that we set up AI hubs outside of Silicon Valley and China, in part, because they will provide a different perspective," Ng explained.
Andrew Ng [in the picture] plans to expand his existing team of 50 people into 150 to 200 employees over the next two years. His view is based on building specialized components to various verticals.