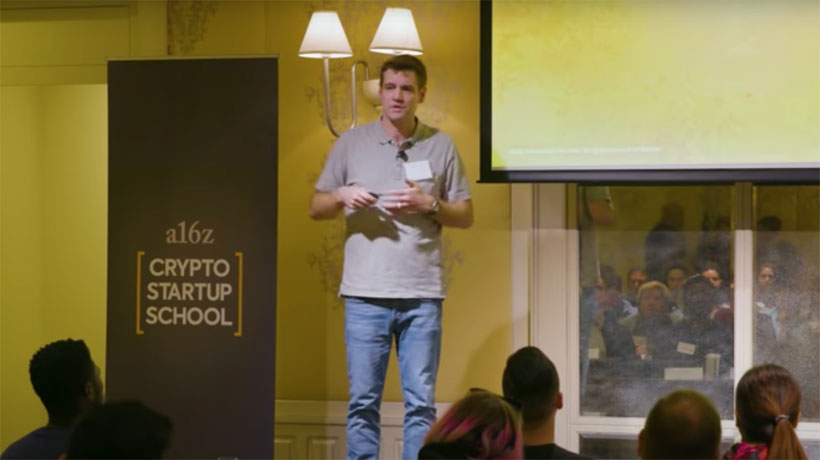 IBL News | New York
Venture capital firm Andreessen Horowitz, also known as a16z, started to release videos of its seven-week education course of "Crypto Startup School" this May, in partnership with TechCrunch.
This training initiative is intended to encourage entrepreneurs to build crypto projects and companies. Andreessen Horowitz has invested in major crypto projects, including Libra, Ripple, and Coinbase.
Every week a new course module is being released. These classes correspond to the sessions attended by 45 students, first in-person in Menlo Park, California, and then online from late February to mid-April.
Five lectures have been published so far, while the rest of the material will become available on the Crypto Startup School website.
The first talk, "Crypto Networks and Why They Matter", was held by Chris Dixon, General Partner at Andreessen Horowitz. Dixon said that crypto is poised to become the next major computing platform, after the web and smartphones.
The second talk, "Blockchain Primitives: Cryptography and Consensus", was delivered by Dan Boneh, a professor in Applied Cryptography and Computer Security at Stanford University.
Brian Armstrong, CEO at Coinbase: "Setting Up and Scaling a Crypto Company"
Angel investor Balaji Srinivasan: "Applications: Today & 2025"
Josh Williams: "Opportunities for Crypto in Gaming"