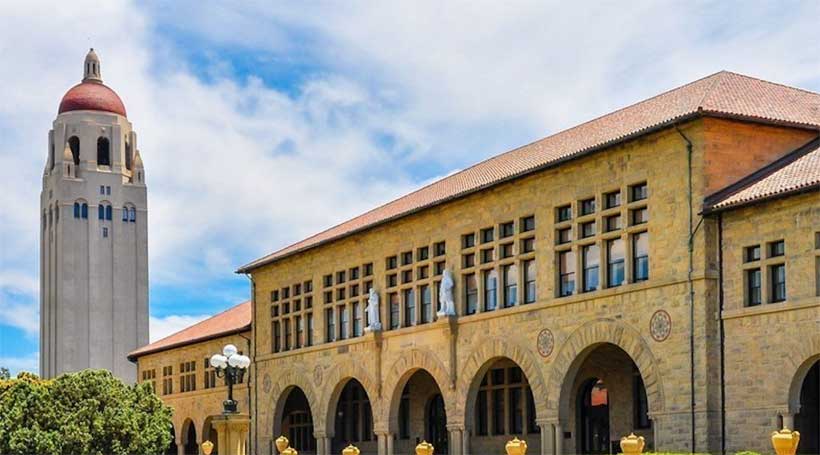 IBL News | New York
Harvard and other major universities are still charging full tuition, despite all classes transitioning to online learning as a consequence of the coronavirus pandemic.
But an increasing number of students don't want to pay in-person tuition for digital classes, arguing that that is a diminished experience.
At the University of Chicago, a group of students is requesting for the institution to cut tuition by half and eliminate fees for as long as the pandemic and financial uncertainties may continue. The group has collected more than 1,400 signatures on a petition.
At The New School in New York City, students have called for a boycott of online classes this week if the school didn't refund part of their spring tuition.
Students at Stanford, the University of California at Berkeley and New York University's Tisch School of the Arts have all started online petitions at Change.org appealing for partial refunds.
Undergraduate tuition for the spring term, which began this week, is usually over $15,000 and is due at the end of April.