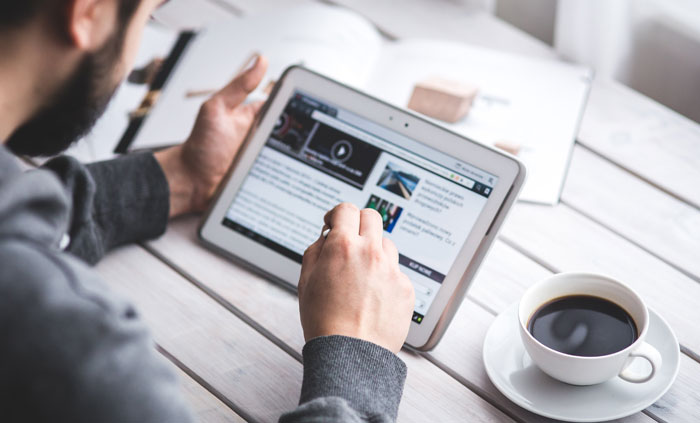 Career shifts and the need for continuous education are a sign of our times.
One third of Americans ages 25 – 44 have considered making a career change within the past year, according to an edX survey around trends about career transformation.
The chief drivers of these continuous shifts are a desire for salary increase (39 percent) or interest in another field (21 percent), says that survey, conducted over 1,000 consumers.
"The workplace is changing more rapidly than ever before and employers are in need of highly-skilled talent, especially in fields most impacted by fast developing and in-demand technology, such as automation, artificial intelligence and big data," Anant Agarwal, CEO at edX Inc, said.