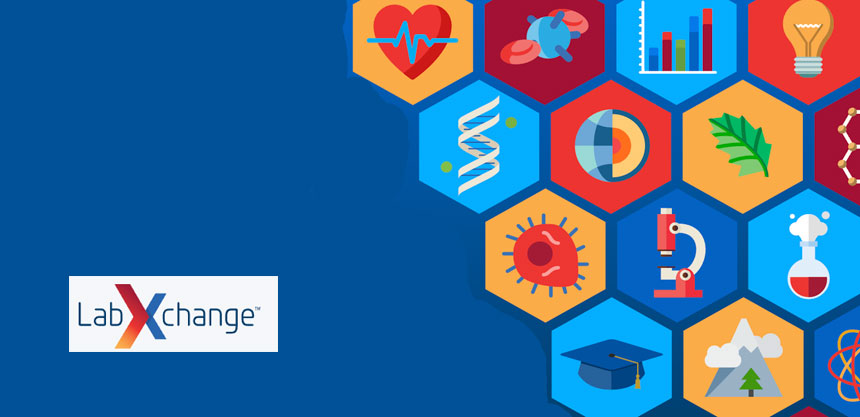 IBL News | New York
The Amgen Foundation announced this month that it will double its investment in Harvard University's online science education platform LabXchange.org donating an additional $30 million.
As a lead sponsor and co-founder of LabXchange, the pharmaceutical company donated $13 million for the launch of the project in January 2020. The advertised goal was to build a library of learning experiences in science to complement in-person education and inspire the next generation of scientists.
The award-winning platform was based on the vision of the late Harvard Professor and scientist Robert Lue, who sought to make science education accessible to everyone.
This Open edX software-based platform currently contains 16,000 learning resources at no cost, including curated and personalized online lab experiments, interactive lessons, and videos. Harvard's Office of the Vice Provost of Advances in Learning (VPAL) manages the project.
"To date, we've reached 20 million users in 230 countries and territories around the world," said Gaurav Vazirani, Managing Director at LabXchange. "To fully realize our vision, we aim to grow our global science classroom from 20 million people to 50 million by 2025."
"By overcoming barriers of cost and geographical location, LabXchange is helping to level the playing field, so learners of all ages everywhere have access to world-class science education," added Judy Brown, Senior Vice President of Corporate Affairs at Amgen and Chairman for the Amgen Foundation.
According to the Foundation, "the additional funding contribution will allow LabXchange to expand and deepen collaborations with STEM organizations worldwide, and pursue opportunities to serve more learners, particularly in communities that are underserved."
In addition, over the next three years, the platform will develop more data science, biotechnology, and environmental content, translate content into 30 languages, launch a new teacher ambassador network, and increase content for middle schoolers.
• News about LabXchange at IBL News
.@LabXchange expansion is there to help facilitate the needs of both students and teachers globally. Over the next three years, we aim to aid in providing the right resources to the right people to ensure that every student has access to science education. #AmgenFoundation pic.twitter.com/d6EYvAISYa

— Amgen Foundation (@AmgenFoundation) June 28, 2022
Amgen Foundation's continued work with @LabXchange cements our commitment to grow the global classroom by 50 million over the next 3 years. Find out how we plan to achieve this and improve science education equality here: https://t.co/y7AbYiZWjL pic.twitter.com/CTPoQ3j9UA

— Amgen Foundation (@AmgenFoundation) June 27, 2022