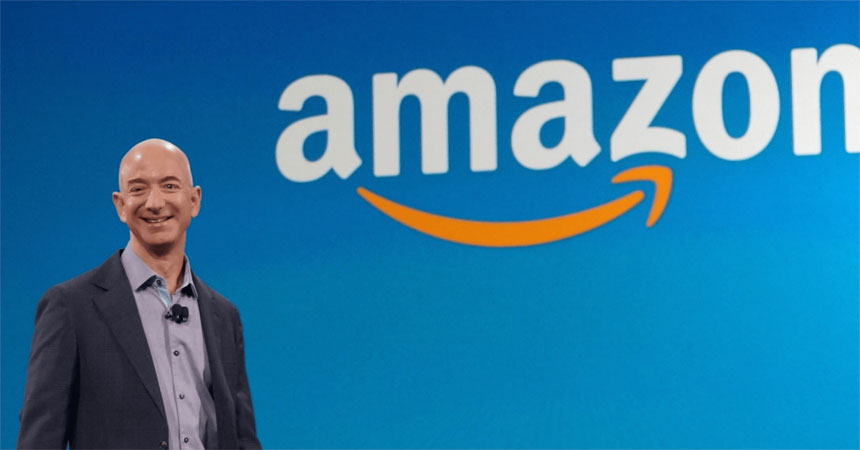 IBL News | New York
Amazon (NASDAQ: AMZN) will invest $1.2 billion by 2025 in providing further education and skills training to more of its 750,000 operations employees in the U.S.
The eCommerce giant announced this month that it will fund full college tuition, as well as high school diplomas, GEDs, and English as Second Language (ESL) proficiency certifications for its front-line employees—including those who have been at the company for three months.
In addition, Amazon said that it will provide three new education skills training programs to help them transition into jobs as data center technology technicians, IT engineers, and user experience designers.
"Amazon is now the largest job creator in the U.S., and we know that investing in free skills training for our teams can have a huge impact for hundreds of thousands of families across the country," said Dave Clark, CEO of Worldwide Consumer at Amazon.
A research study conducted by Gallup and commissioned by Amazon on upskilling found that 70% of American workers would switch to a new job if offered free skills training opportunities.
The report states that employer-funded upskilling for young adults entering the labor market is more important than paid vacation time.