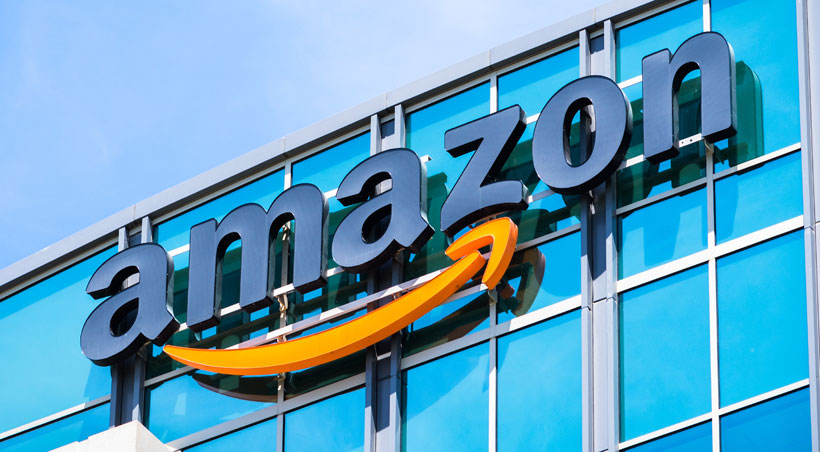 IBL News | New York
Amazon's latest educational project is a combination of in-person classes and seminars, community college courses, and online webinars. It includes several programs intended to help small businesses to reach more customers, build their brand, and grow sales. The initiative, announced last week, is called Small Business Academy.
"Small businesses make up 99.9% of U.S. businesses, employ almost 60 million people, and are the backbone of our economy,"  Nicholas Denissen, Vice President of Small Business at Amazon, said.
"We've heard from many of them that they want help and guidance to take advantage of the power of the internet and digital business, particularly in rural areas," he added.
The first Amazon Small Business Academy's event, featuring guest speaker U.S. Senator Roger F. Wicker, took place last Friday in Southaven, Mississippi near Memphis, Tenn.
The free seminar provided 100 attendees with insights, best practices, and how-to skills to start and grow a business online or expand an existing business on the internet.
The company's next Small Business Academy seminar will be held in December, with more events planned for 2020.
The Amazon Small Business Academy program also includes a grant to the National Association for Community College Entrepreneurship (NACCE) to help fund curriculum development and instruction of digital business courses in community college classrooms around the country.
The classes will cover the fundamentals of online business strategies, marketing, merchandising, and inventory management.
The curriculum will provide sixteen hours of beginner, intermediate and advanced content, created in collaboration with NACCE and the program's lead schools: Lorain County Community College in Elyria near Cleveland, Ohio and North Idaho College in Coeur d'Alene, Idaho.
The classes will begin on February 2020 at the lead schools, as well as Bunker Hill Community College in Boston, Mass.; State Center Community College District in partnership with Fresno City College, in Fresno, Calif.; Houston Community College in Houston, Texas; and Red Rocks Community College in Lakewood, Colo.
The Amazon Small Business Academy program also offers webinars to help current and aspiring small business owners throughout the country gain digital skills. The online seminars will provide best practices for successful selling on Amazon stores and include live Q&A with experts. [Registration]