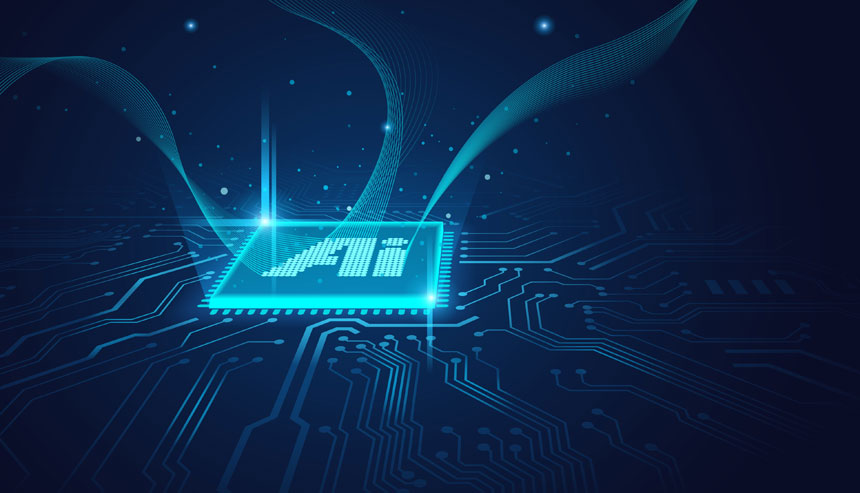 IBL News | New York
Artificial Intelligence (AI) initiatives continue to accelerate as more organizations embrace the digital transformation of their core operations, research firm Gartner said in its last report, "Hype Cycle for Artificial Intelligence, 2021," and as shown in the graphic below.
As a result, business firms will further explore emerging technologies to secure competitive advantages, such as nonfungible tokens (NTF), sovereign cloud, data fabric, generative AI, and composable networks.
"Technology innovation is a key enabler of competitive differentiation and is the catalyst for transforming many industries. Breakthrough technologies are continually appearing, challenging even the most innovative organizations to keep up," said Brian Burke, Research Vice President at Gartner.
There are four trends that are driving AI innovation in the near term, stated Gartner.
Responsible AI. "Stakeholders are demanding increased trust, transparency, fairness, and auditability of AI technologies," according to Svetlana Sicular, Research Vice President at Gartner.
Small and wide data. "By 2025, 70 percent of organizations will be compelled to shift their focus from big to small and wide data, providing more context for analytics and making AI less data-hungry," Gartner predicts.
Operationalization of AI platforms. "Only half of AI projects make it from pilot into production, and those that do take an average of nine months to do so," said Sicular.
Efficient use of resources. "Given the complexity and scale of the data, models and compute resources involved in AI deployments, AI innovation requires such resources to be used at maximum efficiency," Gartner explains.
On the other hand, O'Reilly announced a free virtual event that will cover the latest developments, tools, best practices, and critical issues for data and AI. It will take place from 10:00 am to 1:30 pm ET on Thursday, October 14.
Topics of discussion will include prototyping and pipelines to deployment, DevOps, and responsible and ethical AI. In addition, Tim O'Reilly, O'Reilly's Founder, and CEO will deliver the closing address, "The Future of Data and AI."
Keynotes
AI in Healthcare

Speaker: Jeremy Howard, Founding Researcher, fast.ai

How to Keep Up with ML

Speaker: Aurélien Géron, Author of Hands-On Machine Learning with Scikit-Learn, Keras, and TensorFlow
Data Track
Prototype to Pipeline: Evolving from Data Exploration to Automated Data Processing

Speaker: Sev Leonard, Senior Software Engineer, Fletch

Watch Me Learn: Querying Data the Right Way

Speaker: Vinoo Ganesh, Head of Business Engineering at Ashler Capital, Citadel

Improve Data Quality with a Focus on Data Reliability and Observability

Speaker: Barr Moses, Cofounder and CEO, Monte Carlo

Train and Predict with Amazon Redshift ML Using SQL

Speakers: Chris Fregly, Developer Advocate for AI and Machine Learning, Amazon Web Services, and Antje Barth, Senior Developer Advocate for AI and Machine Learning, Amazon Web Services
AI Track
What's Still Missing from the Responsible AI Movement

Speaker: Aileen Nielsen, Fellow in Law and Technology, ETH Zurich, and Author of Practical Time Series Analysis and Practical Fairness

MLOps from Zero to One

Speaker: Noah Gift, Lecturer at UC Davis and Northwestern and Author of Practical MLOps: Operationalizing ML Models

NeuralQA: A Usable Library for Question Answering on Large Datasets Using BERT-Based Models

Speaker: Victor Dibia, Research Engineer in Machine Learning, Cloudera Fast Forward Labs

Demystifying Scalable Machine Learning with the Spark Ecosystem

Speaker: Adi Polak, Senior Software Engineer and Developer, Microsoft, and Author of the upcoming book Machine Learning with Apache Spark