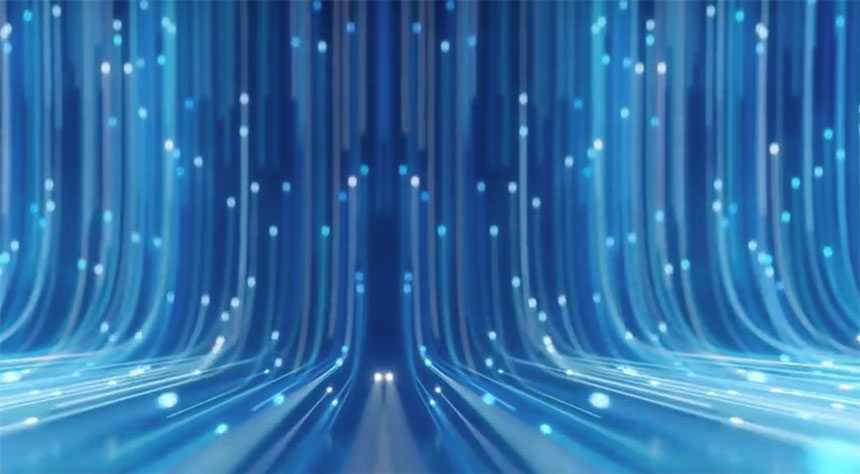 IBL News | New York
The proportion of organizations using AI has plateaued between 50% and 60% for the past few years. Despite the high adoption, it has more than doubled since 2017.
This is the main conclusion of this year's McKinsey Global Survey on Artificial Intelligence (AI). Leaders in AI are making larger investments and engaging in advanced practices to enable scale and faster development.
On talent and upskilling, the data show that there is significant room to improve diversity in teams, as these correlate with outstanding performance.
Also, in the last five years, the average number of AI capabilities that organizations use, such as natural-language generation and computer vision, has doubled.
Among these capabilities, robotic process automation and computer vision have remained the most commonly deployed each year, while natural-language text understanding has advanced from the middle of the pack in 2018 to the front of the list just behind computer vision.
On the other hand, the talent shortage in AI-related roles — especially among AI data scientists —threaten to slow that shift for some companies.
Michael Chui, Partner at McKinsey Global Institute, said, "We have seen the "AI winter" turn into an AI spring, but after a period of initial exuberance, we appear to have reached a plateau."
"Companies taking a longer view have made steady progress by transforming themselves into learning organizations that build their AI muscles over time. These companies gradually incorporate more AI capabilities and stand up increasingly more applications progressively faster and more easily thanks to lessons from past successes as well as failures. They not only invest more, but they also invest more wisely, with the goal of creating a veritable AI factory that enables them to incorporate more AI in more areas of the business."