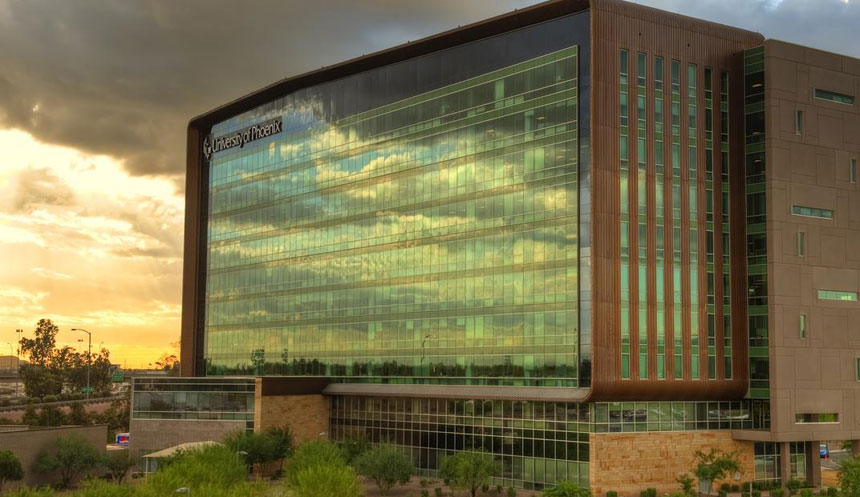 IBL News | New York
For career preparedness, adult learners prefer to enroll at universities. In their view, higher education institutions better align education with real-world experiences, particularly through hands-on learning.
This is one of the main findings of a study of The University of Phoenix and The Harris Poll after surveying 3,000 U.S. prospects.
As a result of the pandemic, adult learners' demands regarding career enhancement and opportunities are evolving.
A total of 84% of prospective adult learners say they are more likely to enroll in a higher education institution that places greater emphasis on career preparedness (e.g., hands-on/practical skills) than academic curriculum (e.g., methods, research, theories).
According to the survey, 92% of adult learners feel that pursuing a higher education degree will help them achieve the "American Dream." Many adult learners indicate that their vision of the American Dream is rooted in financial stability, security, or success, all achieved through a job or career.
"Understanding a path forward before making a financial investment is critical to adult learners. They are already juggling jobs, families, and other life demands, and they need to know the value of their commitment," said John Woods, Provost of the University of Phoenix.
Adult learners agree that higher education institutions need to rely more on technology and Artificial Intelligence (AI) to best prepare their students for the workforce of the future (75%, current learners; 68%, prospective learners).
While all support systems are important when attending classes online, academic support from faculty and professors (77%) and IT support if technical difficulties are encountered (75%) are considered very important or absolutely essential for three-quarters of current adult learners who have studied online.