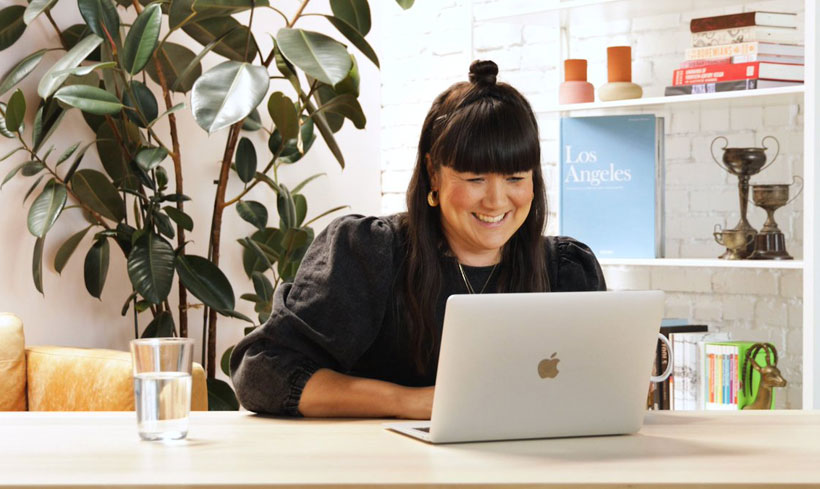 IBL News | New York
Skillshare.com announced this month it raised funding from Adobe in Series D, although it didn't specify the exact amount. The learning company only disclosed that the raise was part of the funding of $66 million led by OMERS Growth Equity, reported this summer.
Skillshare – which claims to have 12 million registered members, 8,000 teachers, and over 30,000 video-based classes – said that it raised over $108 million to date.
"Adobe is a natural partner," said Matt Cooper, CEO at Skillshare. According to the company, around 75 percent of Americans participate in a creative hobby, an industry valued at $2.25 trillion.
Over 30% of Skillshare classes feature Adobe products. In 2019, Adobe partnered with Skillshare to provide tutorials in connection with the launch of Fresco–Adobe's painting and drawing app.
The funding from Adobe comes in a booming year for the online learning industry, which is expected to grow into a $375 billion dollar marketplace by 2026, according to Global Market Insights.